Elon Musk's Tesla battery in South Australia has been called into action twice to stop power outages since it began operations at the end of November 2017, kicking in at a record of just 0.14 seconds after the alarm of low output was sounded.
The lithium-ion Tesla battery in Hornsdale has exceeded expectations and has proved that while batteries cannot sustain long-term energy output, they are exactly what is needed to plug the gap until other slower startup generation units can come online.
Tesla battery proves that it can prevent blackouts when traditional generation fails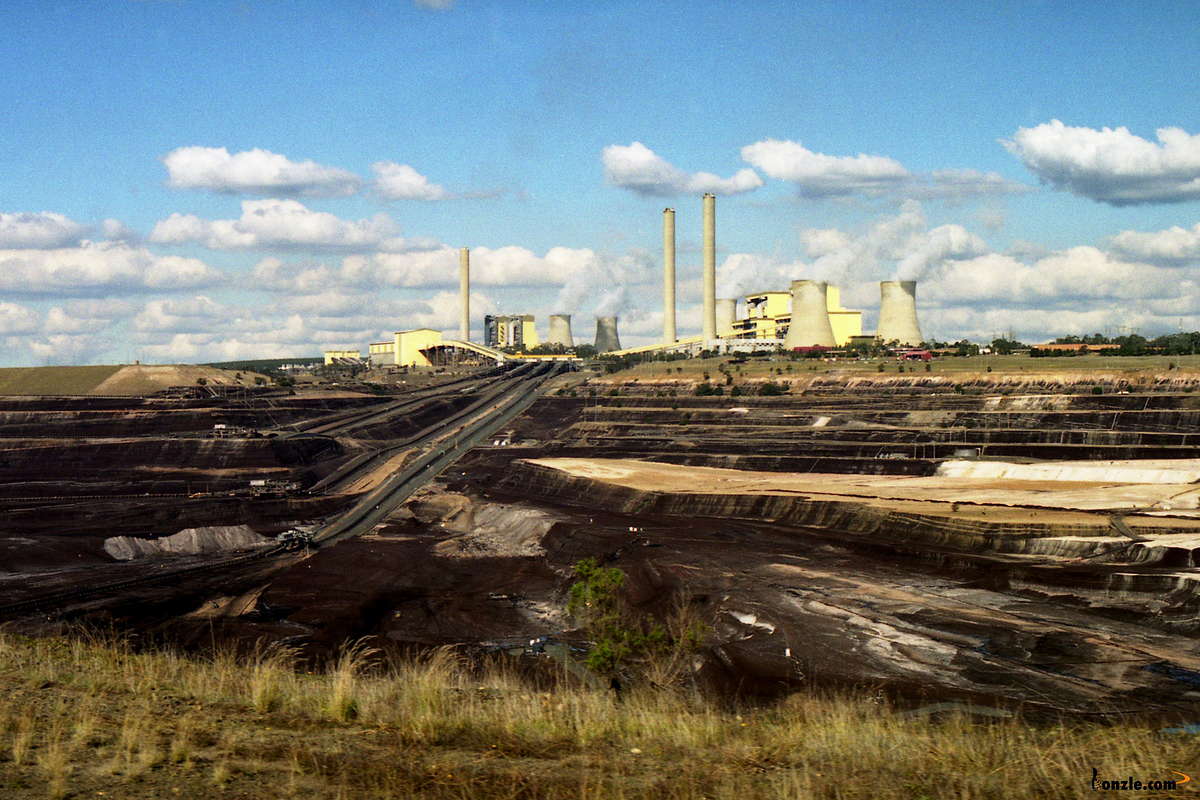 In its biggest test to date, the Tesla battery began to supply power only 0.14 seconds after one of the country's biggest generators – Loy Yang in Victoria – suffered a sudden drop in electricity output. Surprising everyone, the Tesla battery responded with blinding record speed, beating coal-fired backups to the punch.
A week earlier, the battery, which is hooked up to the Neoen wind farm, responded within four seconds of another failure at Loy Yang. In this instance, the battery also beat traditional backup generators.
Fed by wind turbines at the nearby Hornsdale wind farm, the battery stores excess energy that is produced when the demand for electricity isn't peaking. It can power up to 30,000 homes, though only for short periods – meaning that the battery must still be supported by traditional power plants in the event of a long outage.
The news is welcome to South Australians who have lived in fear of power outages since the statewide blackout in the Summer of 2016/17 which left 1.7 million people without electricity after a summer storm.
Audits found that the over cautious safety thresholds at local wind farms caused them to shut down, without warning, causing the grid to trip. Coal generators take about 10-15 minutes to fire up and churn out electricity and by then it was too late.
---
Battery response made up for shortfall
The Tesla battery has an output of 100 MW and it has proved that at the very least, it can immediately feed power into the grid and make up for the shortfall while other generators come online.
The Hornsdale reserve has already shown that it can provide what's known as "contingency" service — keeping the grid stable in a crisis and easing what would otherwise be a significant power failure.
It is the biggest proof-of-concept yet that batteries such as Tesla's can help mitigate one of renewable energy's most persistent problems: How to use it when the sun isn't shining or the wind isn't blowing.
Another benefit is that batteries provide 100 percent of their output as digital inertia, vs synchronous generators which are limited to 7-14 percent of total capacity. Put simply, if you were riding a bicycle up a hill, it means that there is zero delay in getting a push if you grind to a halt.
This would mean the 100MW Tesla battery could provide the equivalent inertial response to 700-1400MW of traditional generation.
---
About Leading Edge
Leading Edge Energy is a commercial energy broker and consultancy firm in Australia. We assist our clients by applying a holistic process for energy cost-reduction that includes rates minimization to energy efficiency upgrades to solar generation and battery storage, and more, to make electricity or gas use and costs more manageable.
To start you off, we'll go through a complimentary review and assessment of your usage and latest invoices, but you are not obliged to accept any offer we recommend. Call our Energy Experts today on 1300 852 770 or drop us an email at hello@leadingedgeenergy.com.au.