The New South Wales Government has signed off on Australia's biggest wind farm, a $643 million project in the Hunter Valley which will generate electricity to power the equivalent of 380,000 homes.
The Liverpool Range wind farm, which is being developed by Australian renewable energy company Epuron, is 350 kilometres Northwest of Sydney and will have up to 272 turbines generating almost 1,000 Megawatts of power in three years time.
The number of turbines was originally meant to be 288 but was reduced by 16. The project is 20km across and 36km from north to south, on 25 different properties near the Coolah Tops National Park, East of Mudgee.
---
Liverpool Range wind farm will generate 1,000 MW of power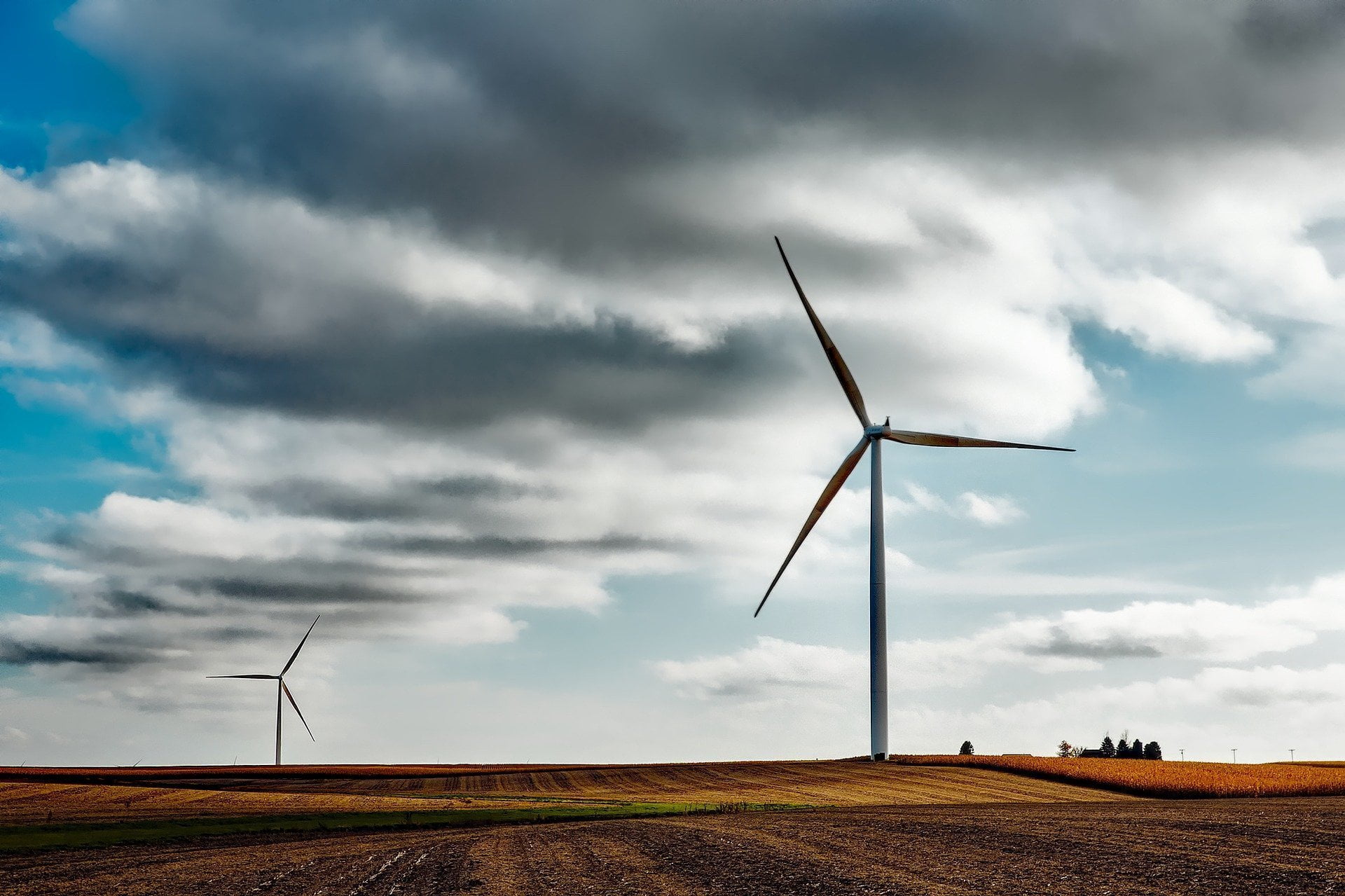 Epuron stated that the wind farm will make use of an excellent wind resource and has a strong grid connection into the Wellington Wollar 330kV power network 30km south of the site.
The Liverpool Range Project was originally proposed by Sydney-based Australian renewable energy developer Epuron in 2011, but attracted a range of concerns from nearby residents.
Epuron was responsible for the $80 million 30MW Cullerin Range wind farm, near Goulburn in southern NSW, completed in 2009 and sold to Origin Energy.
It is expected that construction of the wind farm could begin within a year and could be completed within three years. The buyer has not yet been named, but Epuron says that the project will be a key part of the transition to renewable energy as more coal-fired power stations are closed down.
A recent report by Green Energy Markets drew on data published by AEMO stating that black coal has a generation capacity of 22,000 GWh, which is expected to drop to 6,000 GWh by the year 2050 if the retirement of coal fleets go ahead as planned.
---
Liverpool Range wind farm will assist the transition to renewable energy
Martin Poole, Executive Director, said: "Epuron thanks the community for coming on board with this wind farm."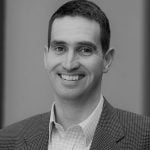 "We particularly thank the Community Consultative Committee, involved landowners, neighbours, local businesses and other community members, and both Warrumbungle and Upper Hunter Shire Councils, with whom we have worked over the years to progress the project to this point."
"After almost 15 years working on wind and solar projects around Australia, Epuron continues to be committed to the clean, new energy system that Australians, and importantly our children, expect and demand," said Mr Poole.
The wind farm will provide direct benefits to the communities of Coolah and Cassilis through increased employment, investment, economic benefits and a significant Community Enhancement Fund.
The Liverpool Range Wind Farm could power around 380,000 homes, generating clean electricity, and will:
bring jobs and opportunity with the injection of up to $250 million into the local economy;

provide local community benefits via a Community Enhancement Fund of up to $800,000 per annum (based on $3,000 per wind turbine built);

save the equivalent of over 6,000 Olympic sized swimming pools of water per annum which would otherwise be used by coal generation;

save up to 2.4 million tonnes of greenhouse gas emissions each year and over 47 million tonnes over the life of the project.
---
NSW Planning Minister says wind farm project will generate 800 jobs
Planning Minister Anthony Roberts signed off on the project last week as a State Significant Development, saying it would generate around 800 jobs over the three-year construction phase.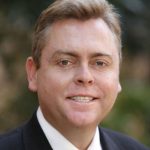 He said the project will deliver up to $800,000 annually ($3,000 per turbine) in community funding through a voluntary planning agreement with the local councils.
Minister Roberts said locals "had a major say" in the Liverpool Range project leading to a reduction in the total number of turbines by 16, increasing setbacks of turbines from property boundaries, changing the alignment of the electricity transmission line to reduce clearing of native vegetation, and reducing the number of proposed substations from six to four.
Other conditions include strict noise criteria, visual screening for nearby residents, and biodiversity offsets to compensate for clearing of native vegetation.
Epuron will also upgrade 143km of regional and local roads.
The project sits just to the south of the fertile Liverpool Plains, where the controversial $1 billion Shenhua Watermark coal mine project has divided the agricultural community.
Both projects are in the electorate of former Nationals leader Barnaby Joyce.
---
Interested in trying renewable energy via solar to power your business?
Are you keen on integrating renewable energy to make your business more energy efficient? Our energy brokers can help you switch to solar energy so you're not only saving on energy bills, but you're also decreasing your carbon footprint.
Get started on the holistic energy cost-reduction process by filling this form, e-mailing us at hello@leadingedgeenergy.com.au, or calling us at 1300-852-770.