As the state election battle heats up in South Australia, SA Best leader Nick Xenophon has promised to slash power bills for low-income homes and small businesses within two years.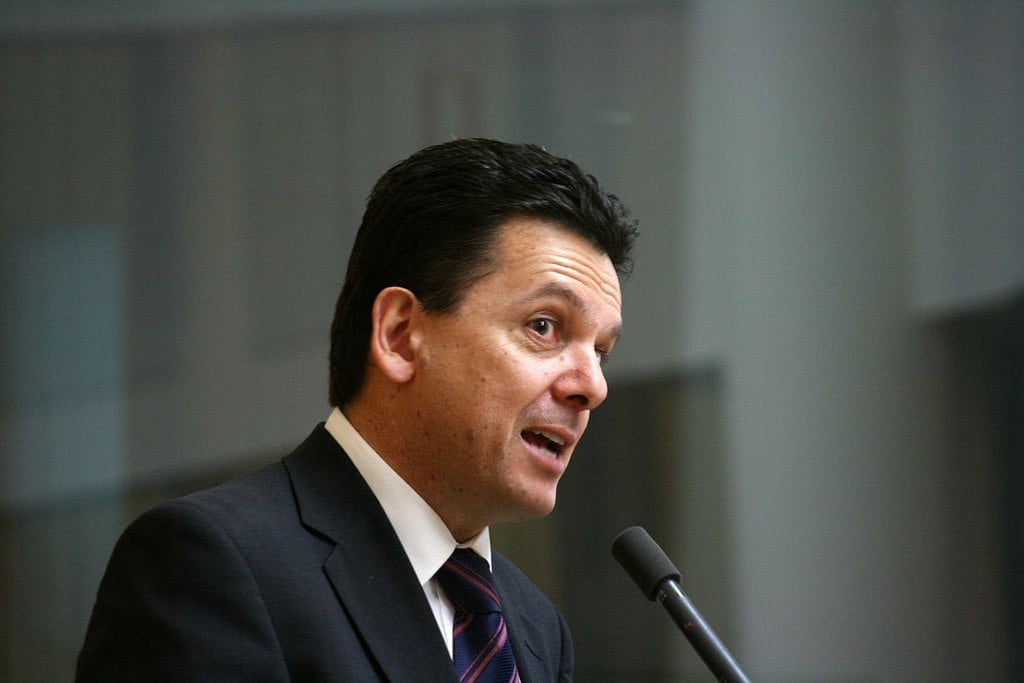 The outspoken politician said that he would use any leverage if elected to slash prices by 20% by setting up a not for profit retailer called the Community Electricity Trust of South Australia.
Mr Xenophon said his scheme would be offered to households with an income of lower than $75,000 and businesses with power bills below $20,000.
He said on 22 February that if he holds the balance of power after the March 17 poll he will attempt to force the government of the day to set a benchmark of reducing power prices by 20 percent.
The Community Electricity Trust of SA would enter a tender process for a power purchase agreement from a new 150MW dispatchable renewable energy power station which would compete against existing rivals to bring prices down.
Modelling from the Australian Energy Market Commission shows prices are already expected to fall substantially in SA over the next two years, largely due to renewable energy projects coming online.
"Low-income earners and small businesses have been left out of power plans and the benefit of this is that it will bring prices down through greater competition," the SA Best leader said.
Xenophon says his plan is based on existing Kiwi and German schemes
The plan is based on schemes that operate in New Zealand and Germany.
The cost of building the power station, likely to run to hundreds of millions of dollars, would have to be guaranteed by the SA government.
Mr Xenophon admitted he had not subjected his policy to independent modelling to test his theoretical 20 percent saving.
When pressed, he said he would hold himself to the same standard he would demand of the next premier. He said that if it would not work, he would be willing to fall on his own sword.
He said he expected that the project would put downward pressure on the electricity market and more broadly through greater competition.
Labor Premier says his virtual power plant plan will make energy 30% cheaper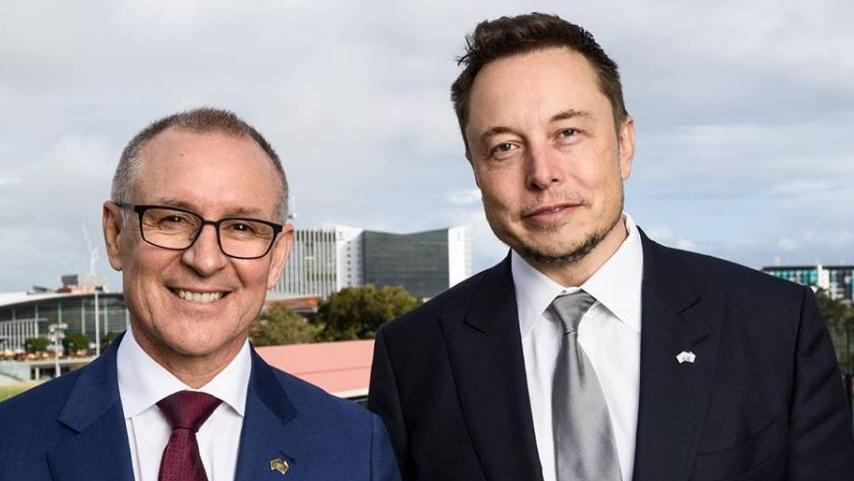 But Labor Premier Jay Weatherill said that the proposal was "another uncosted thought bubble".
He added that his government's plan to set up a $100 million virtual power station with Tesla by installing rooftop solar on households and business properties, would lead to a 30% reduction in power prices.
There is a multitude of renewable energy and storage projects on the go, or in the pipeline in South Australia.
The most recent announcement came from Carnegie Clean Energy, which said it would set up a storage battery project with rooftop solar panels to form a "microgrid" at the former Holden car-making factory to supply power to future tenants of the site, which is being converted into a business park.
Elon Musk's Tesla and French wind farm company Neoen have built the world's biggest storage battery near Jamestown as part of Premier Weatherill's $550 million energy fix-it plan for the state last year which also included a diesel-powered fast start generator to be turned on in emergencies.