This year has brought on a global decrease in natural gas prices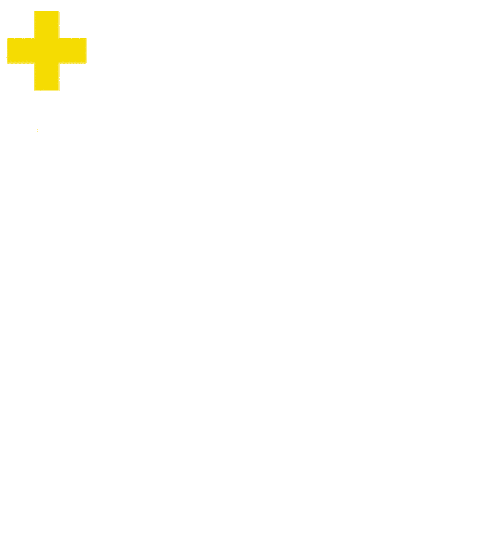 Use this opportunity to cut your energy costs down and get your business back on track!
We're calling on all businesses that want to take advantage of this year's lower natural gas prices. Benefit from low gas prices and sign up for a Gas Tender today. We'll do this with no obligation on your part, and at no cost to you.
We helped 107 businesses cut their gas costs in 2019, and we are confident that we can do it for you in 2020.
Want to get back on track? COVID-19 has brought many challenges to businesses but we are here to ease some of these by saving on your gas bills.

Find Your Latest Invoice:
Send us your latest invoice so we can get started. Invoice data is important as it contains unique information of your gas account that helps us secure maximum savings.

You're in-the-know:
Enter your business' information into the simple form below.

We are savings seekers:
After submitting your information our team analyses your billing and consumption to see how we can save you money on your natural gas costs.
Don't miss this opportunity to save!
If you'd like to benefit from the low natural gas prices this year, please complete the form below.