Save money, time and energy with
Leading Edge Energy, the energy experts.
Energy markets. Cutting costs. Getting the best deals and offers from energy providers. We can help you. The Australian energy market fluctuates but you want to cut energy costs.Your People in Power can help you get the best deals and offers from energy providers.
We'll make it easy for your business to buy energy better.
Electricity and gas are a significant expense for most businesses. Constantly fluctuating prices make it hard to manage your business cashflow and can also threaten profitability.
If you want more certainty with your energy costs, the energy experts at Leading Edge Energy can help. We know the electricity and natural gas markets inside out, and our focus is on helping businesses large and small to manage energy buying, monitor electricity and gas bills and reduce their dependence on grid-sourced energy.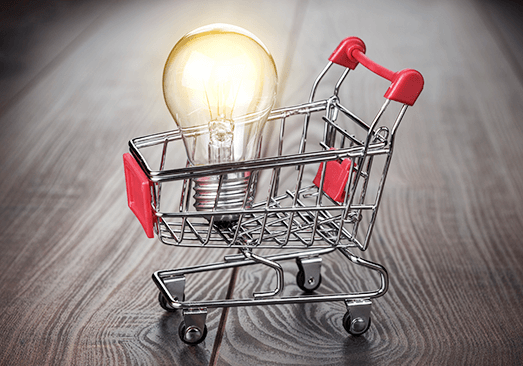 3 easy steps to business energy savings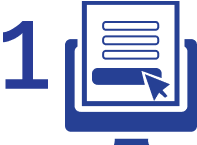 Complete our
Energy Evaluation Form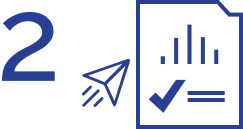 Receive expert analysis on your energy usage, the best deals in the market and how to reduce your energy costs, provided to you
OBLIGATION-FREE.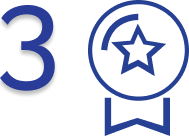 Choose the offer that best suits your business and start saving
We can help:
Analyse your current electricity and gas usage and costs, including any contractual obligations your business may have with existing suppliers
Undertake a competitive tender process on behalf of your business
Choose the best energy supply deal to suit the requirements of your business (based on a range of factors)
Lock in low rates to provide budget certainty
Monitor your energy invoices and report on a monthly basis to ensure no overcharging
Reduce your dependence on grid-sourced energy and guide your business towards solar power, storage solutions and grid-independence
Navigate the complex energy market, cut through the noise and focus on what matters to you and your business (think of us as your energy help desk)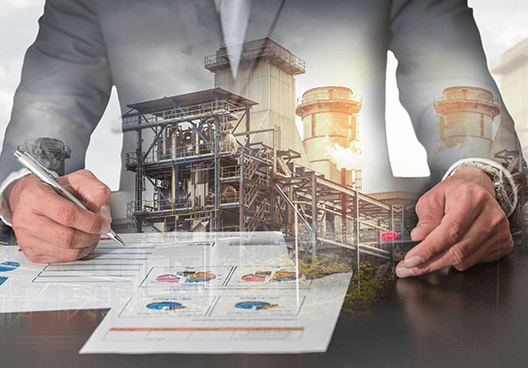 Save more than money
Did you know you can help save the planet while saving on your energy costs? It's possible for your business to get to Net Zero and become carbon-neutral without hurting your bottom line.
Leading Edge Energy can advise on energy efficiency, grid-independence, solar power, storage solutions, and how you can become a more sustainable business.
Help my business save more than money