Flick the
switch to solar
Start saving on your energy.
Get started today and pay $0 upfront.
Why Use
Leading Edge Energy for Solar?
The solar scene can be complex and confusing. As your go-to commercial energy specialists, we have the knowledge and expertise to help you find the best solar solution for your business. You will feel included, informed and in control throughout the process.
The Leading Edge Process:
This is how we get the best solar solution for your business and deliver cashflow savings from day one.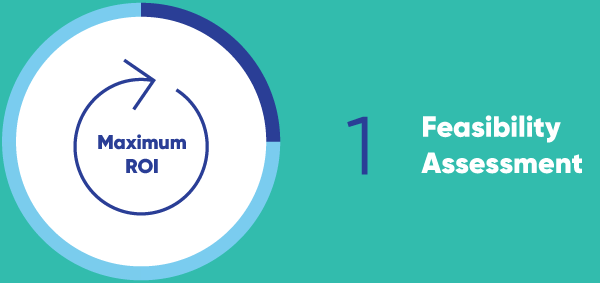 Here's Why Our Clients Trust Us

You're in-the-know:
The first step in our process, the feasibility study we offer outlines the system design that best meets your business' requirements.

You're getting a great solar deal:
Our tender process attracts competitive quotes from a panel of local and national solar installers. This, coupled with our feasibility study, ensures your business is getting the right system at the right price.

No upfront investment required:
Our funding solutions give your business the option of making your solar system deliver positive cashflow from day one. That's nothing to pay upfront. Just immediate savings.

We actively seek out more additional savings:
After you've made the switch to solar, our job is not done. We work with you to continually monitor and manage your business energy use.
In fact, in over 50% of cases we identify additional opportunities to improve your retailer contract and network tariff structure. Saving you money.
It's all
obligation-free
That's right. Our feasibility study, tender and comparison service are completely complimentary. Why? Because we are 100% confident in our ability to help you save money.
Call us on 1300 852 770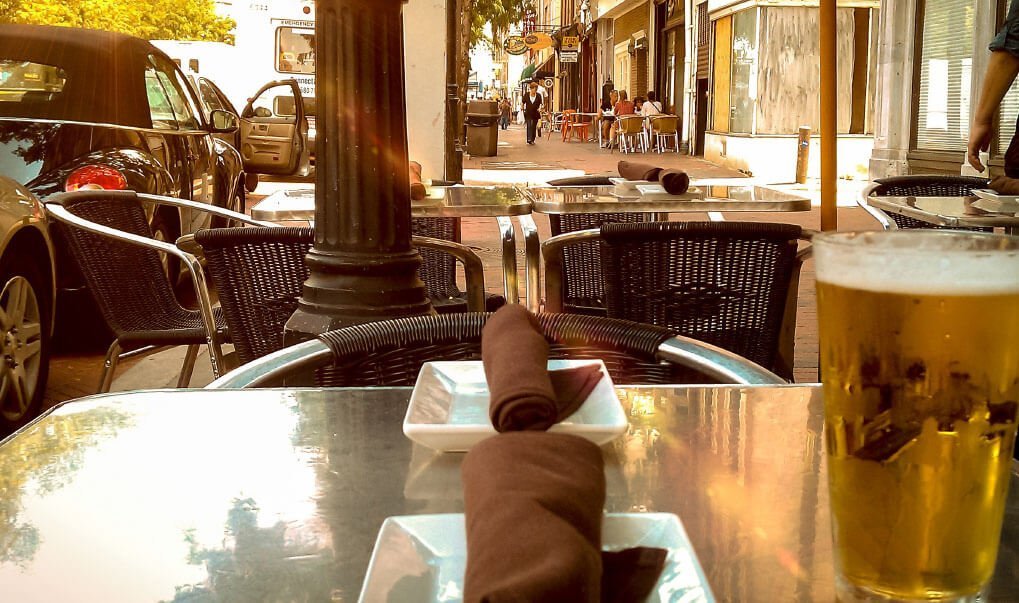 Learn how a small NSW pub group saved $60,000 annually
In 2017, a New South Wales Hotel Group entrusted Leading Edge to help them minimise the impact of an $85,000 retail electricity price hike on their energy contracted rates for a group of five pubs. We completed our project feasibility and competitive tender process which resulted in the group offsetting 75% (saving $60K) in retail energy price hikes and minimising their long-term traditional retailer and grid sourced power.
As a part of the Leading Edge solution, the client had the options to offset his energy spend by installing rooftop solar at the maximum 100 kW threshold which was eligible for Small-scale Technology Certificates (STCs). The hotel would be generating $21,500 per year worth of electricity – based on the new and higher rates. The meter was made 'solar ready', installation went ahead under our supervision and the switch was flicked on.
Save Money with Solar – Pay $0 Upfront
Grid dependence is holding you hostage to rising electricity costs. Investing in solar could see you lease solar at a low interest rate subsidised by the Clean Energy Finance Corporation. In most cases, you will save more than the lease payment.
This means that solar not only pays for itself – it immediately improves your cash flow position. So, what are you waiting for? Start offsetting your next retail electricity price hike today. Sign up now to receive your complimentary solar feasibility study.