Flick the Switch to Solar
Get started today with $0 upfront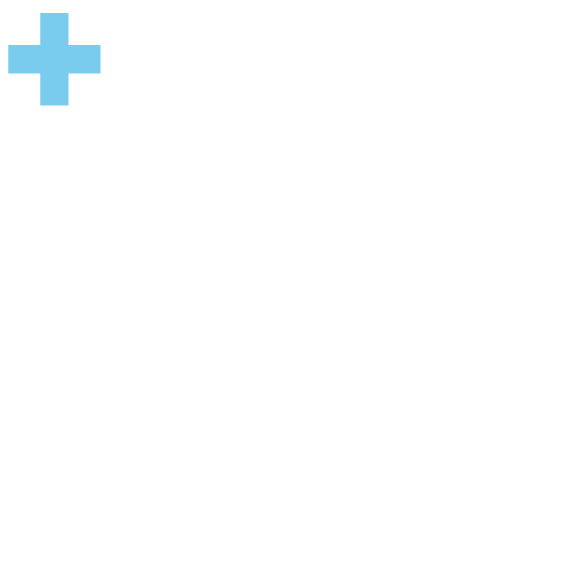 Stop spending, start saving
Grid dependence is holding you hostage to rising electricity costs whilst investing in solar could see you save more than your repayments.
Here's how we help you switch:

Hit "go" with no start-up costs:
When you choose solar with us we can make the project cash flow positive with nothing upfront.

You're in-the-know:
We complete a full analysis on the best solution for you, tender your requirements to providers to secure the best deal, and provide you with a return on investment analysis so you are informed and confident when you make your decision.

We are savings seekers:
After the switch, we work with you to continually monitor your energy management – in 50% of cases we identify additional opportunities to further refine your plan. Saving you money.
Funding your future
The fact is, in most cases, financiers will lend you 100% of the cash for your investment. The Clean Energy Finance Corporation has invested over $10 billion in clean energy projects on behalf of the Government – your business could be next.
Get Started:
Complete the form below so we can help you get started with Solar. It's your move.