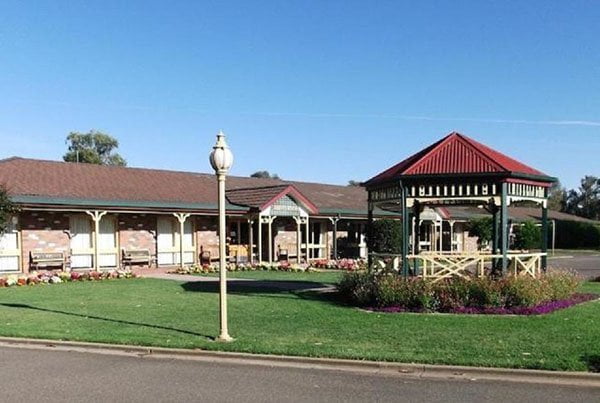 "We have never seen a bill in the $2,000's"
Joel Smellie – The Quality Inn Carriage House, Wagga Wagga
---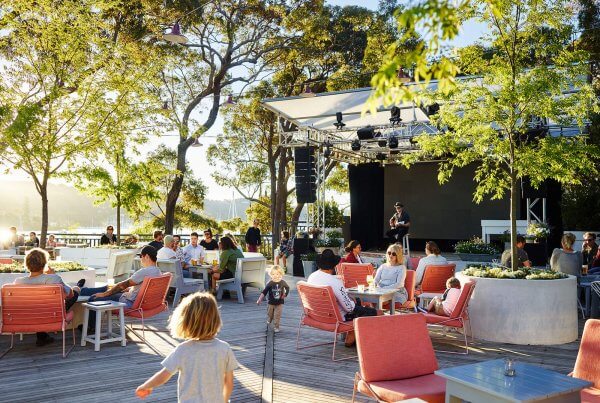 "LEE managed to save us almost $90k"
Leading Hospitality Group
As a large hospitality group, when LEE first engaged with us, we advised them that we were currently under contract for our LME electricity sites for another two years. They informed us that they could help us with our SME electricity sites and also our natural gas which many other brokers wouldn't bother with.
As we're a large group the overall cost of our SME electricity and gas is still very significant to our business and LEE managed to save us almost $90k. Not only have they saved us money but have also become a trusted advisor, educating us about the energy market.
We're now looking into efficiency and solar options for the group as LEE informed us that if we were to reduce our consumption by just 6% for one of our sites, we would be entitled to a network tariff change, again saving us significant money.
We're in regular contact with LEE and nothing is ever too much trouble, their customer service is second to none and they're also a partner of the AHA which gives them even more credibility.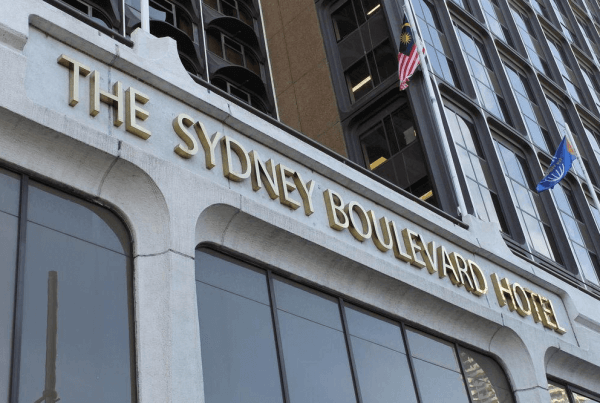 "They managed to save us $33,000 from the initial offer"
Norris Ma – Bayview International Hotels and Resorts
We were recently facing a huge increase in our electricity costs due to market increases. Leading Edge tendered our electricity, providing us with a set of quotes.
They then noticed a market decrease and requested updated pricing. After some negotiation with the retailer, they managed to save us $33'000 from the initial offer. They also procured our natural gas which resulted in a $40'000 saving per annum.
Leading Edge Energy are also very interested in reducing our consumption through solar & energy efficient technologies and are regularly advising us on energy companies to engage, and grants that are available. They truly offer a holistic approach of energy services.
---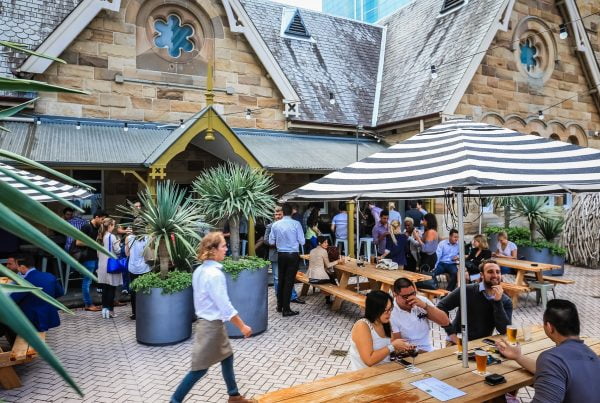 "The team at Leading Edge has looked after our electricity and gas contracts for many years. We have always appreciated the team's honest and transparent approach in helping our business better understand and manage our utilities."
Nick Wills – Balmain Hotel Group
---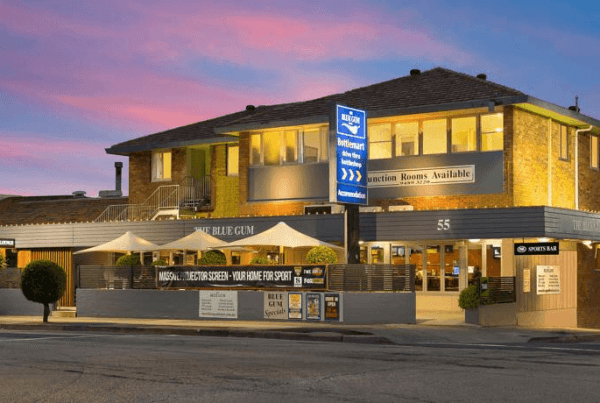 "We selected Leading Edge Energy because they provided a full comparison of all cost, not just the energy charges"
Angus Sharp – Blue Gum Hotel
We engaged several brokers when we were faced with a huge cost increase on our energy bill. We selected Leading Edge Energy because they provided a full comparison of all costs, not just the energy charges.
Unfortunately during the negotiations one of the other brokers signed us up to an extended metering agreement without fully explaining what they were doing. Leading Edge helped us get out of this agreement which saved us $20,000 over 5 years.
When we recently upgraded our air conditioning to more efficient models, Ben from Leading Edge noticed the drop in our consumption and arranged a demand reset with Ausgrid. This saved us an additional $6,000 per year off our demand charges.
---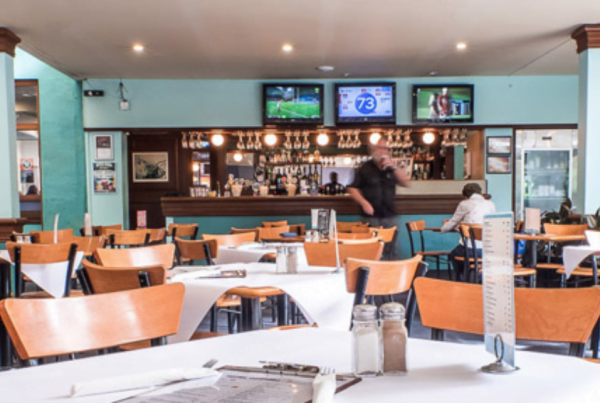 "James from Leading Edge Energy has served us very well to date, gaining us a substantial refund at Gosford on initial engagement, reducing our energy bills substantially over 5 sites, checking our bills for accuracy on a monthly basis, and reviewing our contracts as they fall due."
Carol Wilson – Harris & Narvo Hotels
---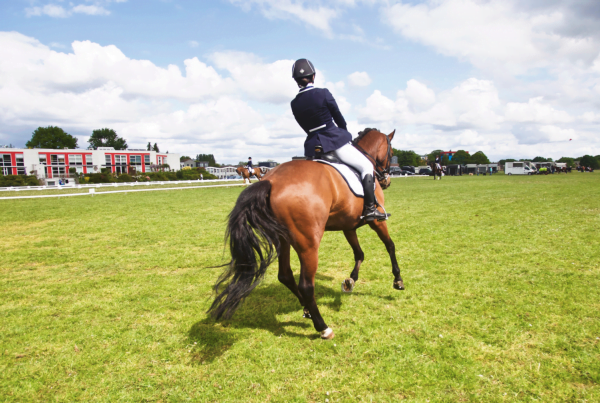 "James and the team at Leading Edge have helped manage our electricity accounts since 2012. We value their honest and detailed approach in helping us minimise our power bills."
Michael Caspers – Ellerston
---