The Australian Competition and Consumer Commission (ACCC) is investigating electricity retailers' prices to ensure that recent wholesale price drops are being passed on to customers.
The ACCC watchdog pointed to the June 2020 "big stick" legislation (Prohibiting Marketing Misconduct Law), which obliges retailers to adjust their prices in line with their costs to procure electricity.
Wholesale prices have more than halved since early 2020 as a result of lower overall demand during the COVID-19 crisis and a mild summer.
But a recent outage at CS Energy's Callide C plant and flooding affecting EnergyAustralia's ability to mine and fuel its coal-fired Yallourn plant has led to prices in New South Wales and Queensland recently spiking to $130 and $150 per MWh respectively.
This does not let retailers off the hook though. Chairman Rod Sims warned retailers that they are obliged to pass on lower wholesale prices, even after the recent increases in May and June 2021. The ACCC is investigating electricity retailers, he said.
Coal-backed gentailers hit hard by wholesale price drop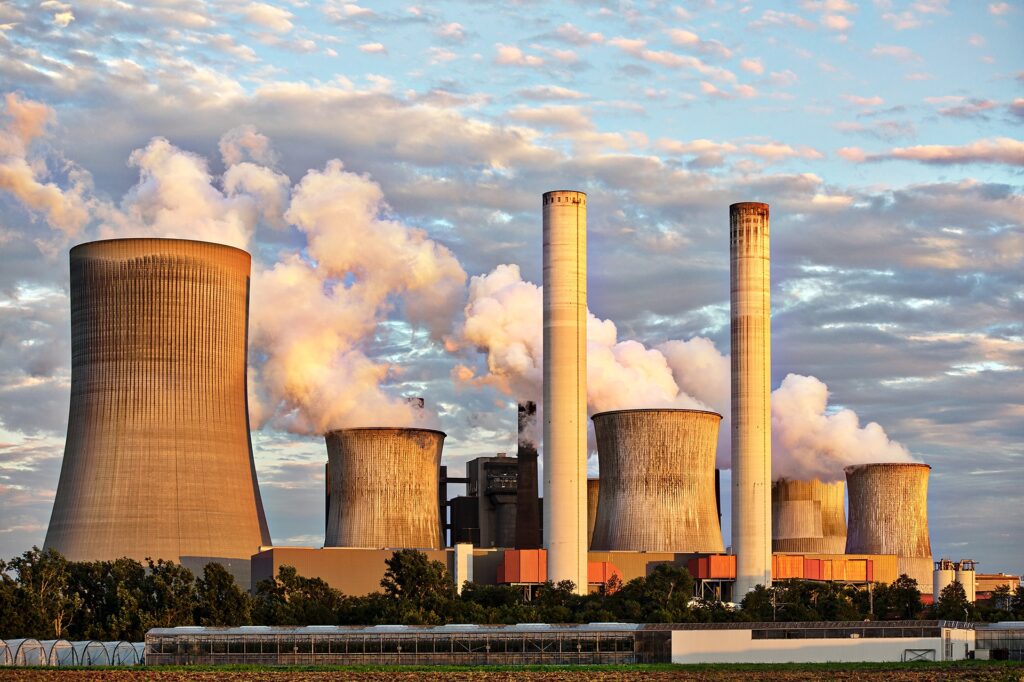 Interestingly, household electricity use and power bills jumped up 10 percent and 7 percent respectively in 2020, mostly due to Covid-19 stay-at-home restrictions.
This was despite a 4.8 percent average drop in prices. Conversely, Small business electricity use dropped by a substantial 17 percent during the same period.
It is expected that bills in 2021 will be cheaper, due to the wholesale price drop, which has put heavy pressure on gentailers that rely on coal for a large chunk of baseload power.
Origin Energy, for example, posted a huge $2.2 billion loss for the first half of 2020, prompting a demerger which resulted in its coal generation wing being hived off into a separate entity – Accel Energy.
Its retail wing was paired up with its renewables assets to create AGL Australia. Origin Energy has sounded some warnings about its future operations.
The last of the "Big Three" – EnergyAustralia – said it would not be reviewing its business model at this time.
"We expect 2021 to be a better year for households and small businesses as large reductions in the wholesale cost of electricity continue to flow through to people's bills," Mr Sims said.
This is why the ACCC is investigating electricity retailers, to ensure that cost benefit is being passed on.
---
Q2 2021 Prices skyrocket on the East Coast
The reprieve in pricing may be short-lived, however. An explosion at CS Energy's Callide C coal-fired plant in Queensland and flooding at EnergyAustralia's Yallourn coal plant has put a squeeze on supply which has caused prices per megawatt-hour to triple in the space of a few weeks.
The current $150 per MWh price in Queensland is about four times higher now than it was at the same time in 2020.
---
Many electricity consumers are paying more than they should be
Citing the latest Energy Consumers Australia survey, the ACCC also noted that many electricity customers were not taking advantage of savings that can be made by moving from standing offers to market offers.
Mr Sims pointed out the Federal Government's Default Market Obligation has resulted in savings on standing offers, but market offers were still more attractive.
Federal Energy Minister Angus Tayor said the 2019 law has resulted in standing offers being reduced in price by 10 percent.
ACCC data shows that almost 8 percent of all Australian households and 16 percent of small businesses are still on standing offers.
By the ACCC's calculations, households and small businesses could save almost $200 and $350 respectively per annum if they switched to the media market offer.
To put that into perspective, if all household consumers on a standing offer switched to a market offer, they would make a collective saving of $900 million.
---
New found satisfaction but worries for the future
The ACCC said that Australian energy customers registered record levels of customer satisfaction in the energy retail sector.
70 percent of respondents believe they are getting good value for money, up 36 percent on December 2017 figures.
On the flip side, most customers are worried that gas and electricity will become unaffordable in 10-20 years because the system overall is not adapting to the reality of looming coal power station closures.
---
Concern over early solar adoption subsidies
The ACCC has again raised concerns about the fact that households without solar are in the unfair predicament of unfairly subsidising early adopters of solar who enjoy premium feed-in tariffs.
The average solar household pays $94 less each quarter, despite using more electricity from the grid.
Solar households on legacy heavily subsidised rates saved on average $858, and small businesses $1993 a year.
---
Stay informed about the latest energy policies with Leading Edge
Legislations like the Prohibiting Energy Market Misconduct law are relevant to consumers. As such, Leading Edge Energy provides updates on policies like these which influence energy prices in the country and may affect business energy consumers.
To get updates on energy policies and other pertinent information, subscribe to our newsletter.
If you want assistance in reducing your business' electricity or gas costs, call us at 1300-852-770 or email us at hello@leadingedgeenergy.com.au for an obligation-free consultation.