Wholesale electricity prices are at a six-year low, but market volatility and price hikes are likely to return in the medium term as coal becomes unprofitable and power plants close earlier than planned.
The current wholesale price of electricity starts at around $40 per megawatt-hour, compared to highs of $90 just over a year ago.
These prices are set to dip lower and hit an ebb of $36 per MWh in 2023 and they are eventually expected to recover to around $70 in 2025.
---
Coal becomes unprofitable below $50 per MWh
At present, power stations need prices of $50-55 per MWh to break even, but renewable operators can charge much cheaper prices.
Rock-bottom prices have been exacerbated by the COVID downturn and a 7 per cent reduction in demand due to a very cool summer. 
---
Wholesale prices, the pace of renewables, and storage investment will put coal out of business
It is the incredible pace at which renewable energy is entering the grid, our increasing ability to store it for when it is needed, and the cheap price at which it can be produced that are putting pressure on coal baseload generation.
In 2019, 21% of Australia's total electricity generation was from renewable energy sources, including wind (7%), solar (7%) and hydro (5%) and figures for 2020 are expected to climb even higher.
State governments are also putting their Renewable Energy Maps in place, further facilitating new solar and wind farms and grid connectivity.
Suddenly, the optimistic estimates made in 2017 of having 50% renewables by 2030 was actually too conservative.
The flood of renewable energy is making coal power stations unprofitable to operate and is likely to shorten the life of the coal fleet by four or five years.
Energy Reform Board head Kerry Schott recently told the Generation 2.0 Virtual Summit in the wake of AGL's announced $2.3bn loss that coal will become unprofitable and generators will eventually go out of business.
---
Coal power plants' lifespan could be cut short by five years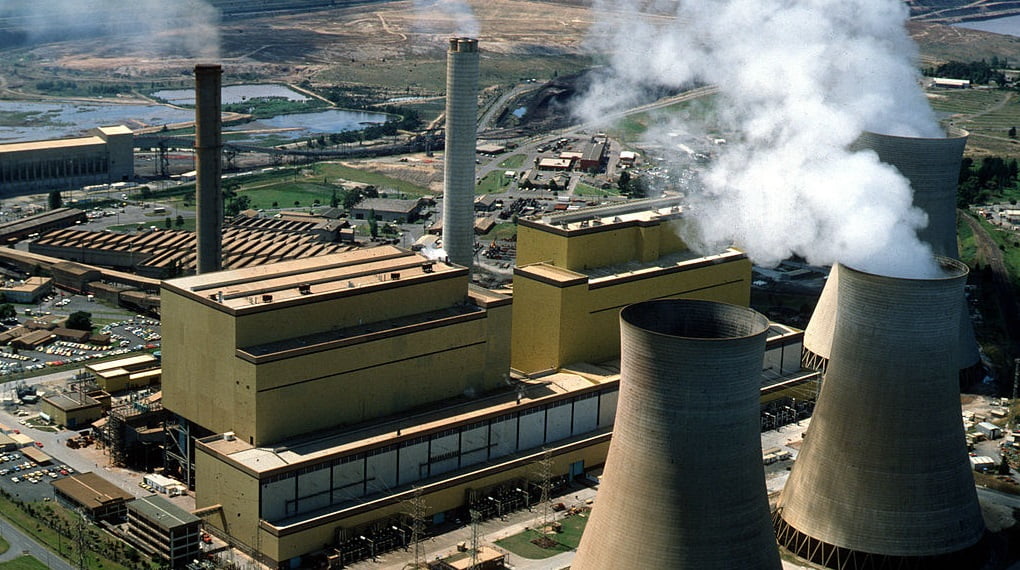 AGL is due to close its Liddell coal power generator in the NSW Hunter Valley by April 2023.
If the current trends continue, Delta's Vales Point plant could close the following year, while EnergyAustralia's Yallourn and Origin Energy's huge Eraring plant would shut as early as 2027, and AGL's large Bayswater plant as early as 2030.
NSW can expect to only have EnergyAustralia's Mt Piper in action by the mid-2030s.
Australia's law stipulated that generators must give three years notice before shutting down a plant, to avoid a repeat of the crazy price hikes that followed the mothballing of Hazelwood in Victoria.
---
Backup generation and energy storage are priorities for Energy Security Board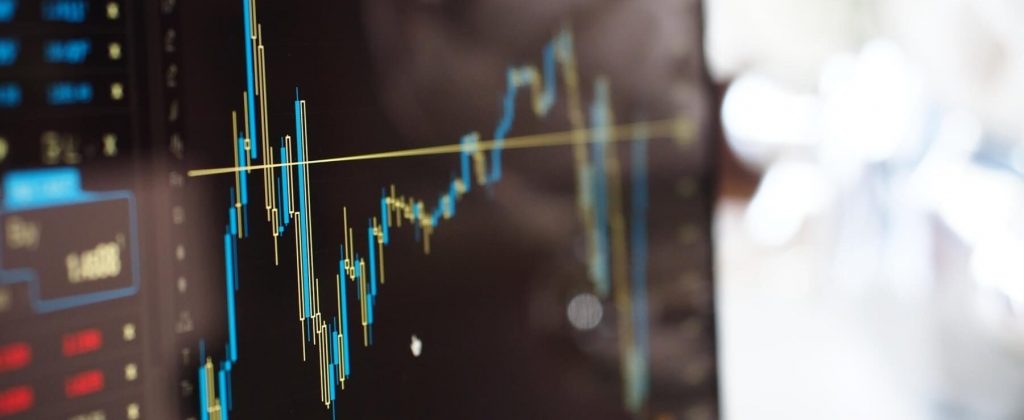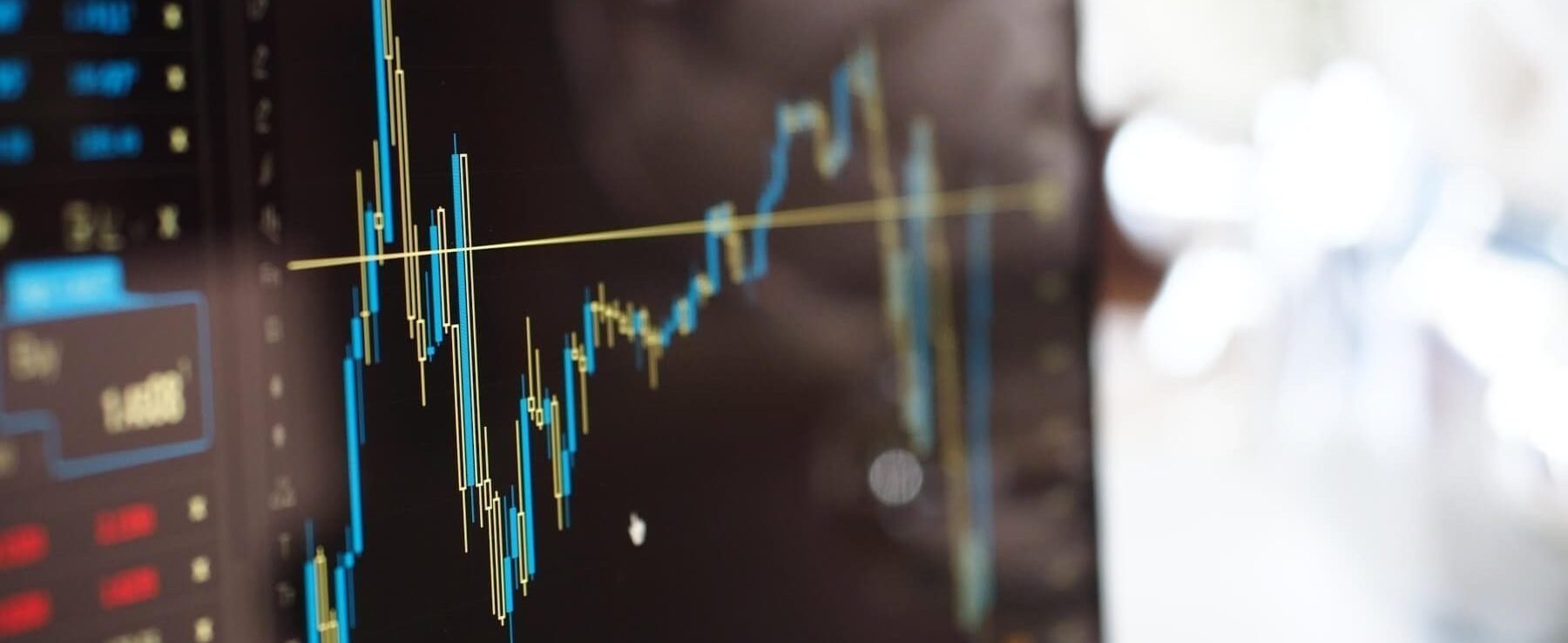 If coal plants go bust, they will affect price volatility in the medium term.
The supply side will respond, but the approach and magnitude will very much depend on what the Energy Security Board lays out for its restructuring of the National Energy Market.
The Energy Security Board is due to release a paper in March with more detail on re-design options for the NEM, before a final paper in June that would set out a "transition path" for the key work areas.
One of the key areas that the ESB is expected to address is enough backup power and storage to replace coal plants as they close.
At the last official count, coal still accounts for 75 per cent of Australia's electricity generation, and that power will have to come from somewhere when the wind is not blowing and the sun isn't shining.
---
Keep updated with the latest news in the energy sector
Developments like these may affect energy prices in the country as well as your energy costs. This is why, as an energy broker, Leading Edge Energy is committed to keeping businesses informed about the latest updates on energy policies and infrastructure. You can see all these in our blogs and news section or subscribe to our newsletter to get updates directly in your inbox.
And if you want to create a positive impact on your business' electricity or natural gas bills? Get in touch with our Energy Experts, we're always ready to guide you through the energy cost-reduction process. Call us at 1300-852-770 or email at hello@leadingedgeenergy.com.au and we'll get you started.