Australia's energy consumers are the biggest winners in the country's transition to renewable energy as prices plummet to historic lows.
Prices were down 70 percent down in just one year, with futures prices for 2023 as low as $35 per MWh before eventually showing some signs of recovery in 2025.
The rock-bottom prices are due to a combination of factors including renewables, lack of demand due to the COVID-19 pandemic, and the coolest start of summer in many years due to La Niña.
---
Batteries are starting to look like they can solve Duck Curve problems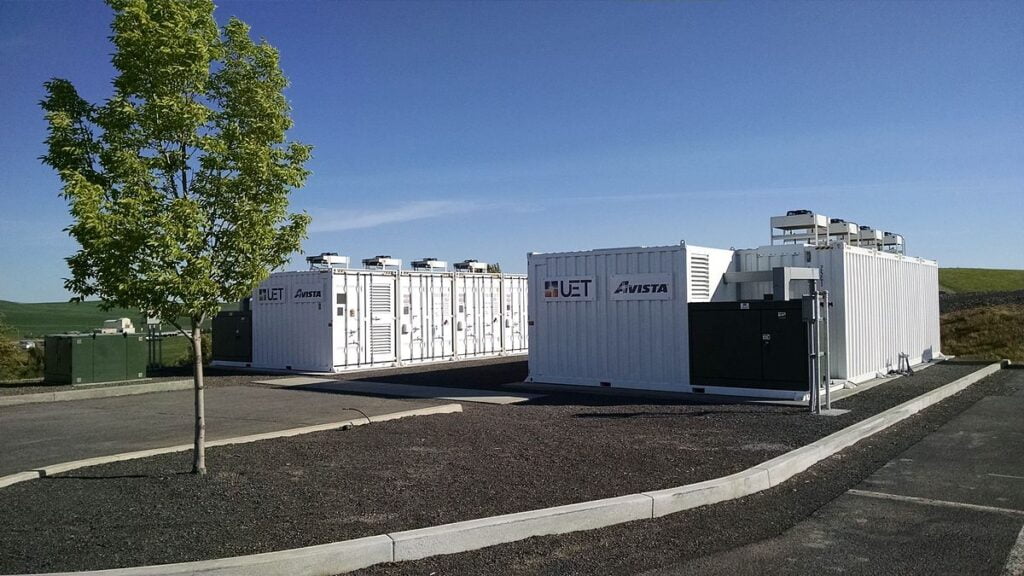 Traditional coal generators were kept in the mix as the Duck Curve caused problems for renewable energy generation.
Put very simply, there was a glut of energy during the day but as soon as the sun went down, prices shot back up as demand soared through the roof.
But even that looks to be changing very quickly. Big batteries are becoming more viable.
The first one that was built in South Australia has prevented blackouts in Victoria on more than one occasion.
It proved to be such a reliable source of backup energy that batteries are now being built in every corner of the country.
They are getting much bigger, cheaper and investors are coming up with more and more creative ways to power them.
Not only that, State governments have made the Federal Government scramble to action after years of pushing the fossil agenda.
---
State governments smash barriers to renewable energy transition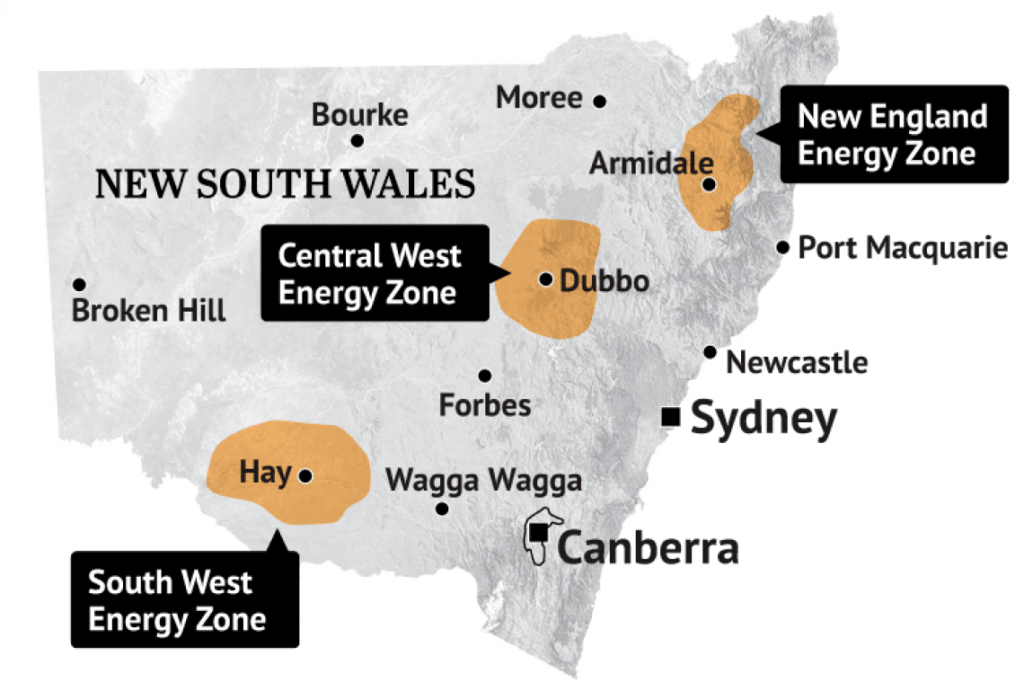 New South Wales, for example, has been a renewables laggard for years but has now trailblazed a path across the state, opening up numerous zones for renewables and battery development with its renewable energy roadmap.
The state also pledged support and fast-tracking for any projects in these zones.
Two of the latest include what will be the world's largest lithium-ion battery in the Hunter Valley with a staggering 1,200 MW capacity. To put that into context, the first Tesla battery in South Australia was 100 MW in capacity.
NSW has also given the green light to a hydro-powered battery in Albury at the Hume Dam, which will serve the local area as well as Wodonga in Victoria in times of need.
It is only a matter of time before the concentration of big batteries becomes saturated to a point where the top end of the Duck curve will be flattened because we will have enough electricity stored to satisfy demand.
In the short to medium term, it is consumers who will enjoy the spoils of the transition to renewables after years of price gouging.
---
Early coal plant closures?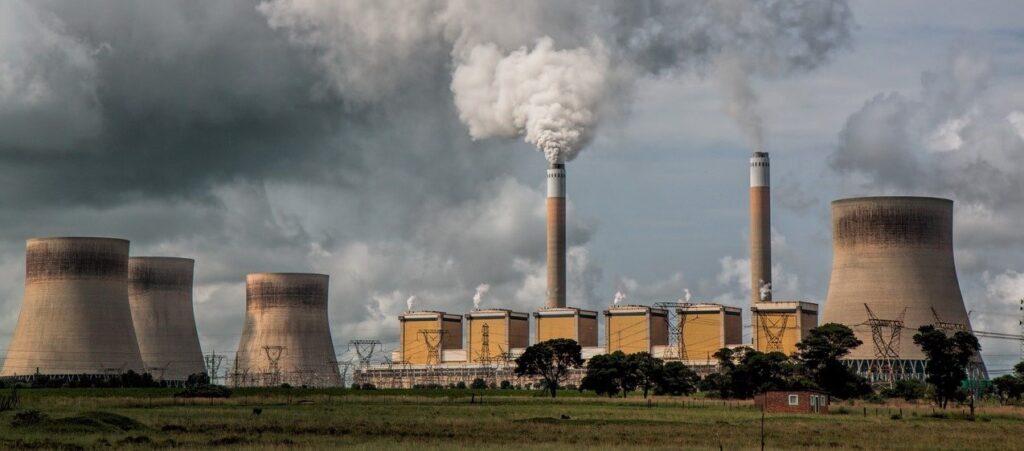 If low prices persist, the first casualties could be aging, inefficient, and polluting coal-fired plants.
They are already teetering on the edge of a cliff face, but persisting low prices could result in the need for their immediate mothballing to stop retailers from going bust.
Current prices across the four key consumer states in Australia are hovering around the $41 MWh mark.
These prices are set to dip lower and hit an ebb of $36 per MWh in 2023.
They are eventually expected to recover to around $70 in 2025, but that is way below the prices which were being charged in the lucrative 2017-2019 period which was kicked off by the closure of Hazelwood in Victoria.
At present, power stations need prices of $50-55 MWh to break even, but renewable operators can charge much cheaper prices.
It is estimated that 18 gigawatts of new renewables to be added by 2025, with more after that as Australia works towards net-zero emissions targets by 2050.
---
Get updates on relevant energy industry news
As you can see, increased renewable energy supply and extreme weather
conditions can affect electricity prices. So as an energy management consultancy, Leading Edge Energy makes it a point to stay updated to continue giving our clients advice on how to reduce their energy spend.
Call us today on 1300 852 770  to learn about our energy cost-reduction services or sign-up here for a free quote.