With Australia facing a second wave of the coronavirus, businesses may expect to see some economic fluctuations as lockdowns are pursued. So it would make some fiscal sense for business owners to control expenses and save wherever they can. And one perfect place to find savings is in natural gas group buying.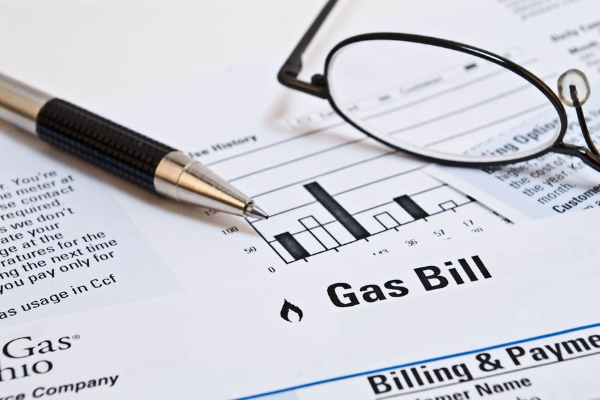 What does group buying mean?
Even if you haven't entered your organisation into an energy group buying scheme yet, there's a chance you've encountered group buying on your day-to-day life through companies like Groupon, Scoopon and the like. The basic concept is that buyers interested in the same product or service band together to get better discounts and deals.
That same idea can be applied to natural gas consumers in the commercial sector. Small-to-medium enterprises (SMEs) are invited to join programs like Leading Edge Energy's Natural Gas Group Tenders, basically a group energy buying plan for natural gas, so that they can get lower rates from their retailers.
Who can benefit from Natural Gas Group Tenders?
Programs like Leading Edge Energy's 2020 natural gas group buying scheme are well suited for SMEs, regardless of their business focus. In fact, Leading Edge Energy has worked with companies in a wide range of fields.
What will participants receive when they sign up?
To put it succinctly? Lower natural gas bills.
Although Leading Edge Energy has offered gas tenders for years now, it is more relevant in 2020 than ever before because of the effects of the pandemic on businesses.
The coronavirus has caused unprecedented havoc on the economy as lockdowns led to the closing of many business operations. However even now that some restrictions have been loosened up, uncertainties persist. And they may for a while, still, as the country grapples with a second wave of the virus.
As such, the 2020 Natural Gas Group Tenders, designed to help companies and organisations find better deals from retailers, are very welcome. One would be hard-pressed to find a business owner who would decline receiving some relief from expensive natural gas bills, especially in this climate.
How does this work?
With the help of Leading Edge Energy, SMEs band together with enough leverage power to secure bigger discounts on their new natural gas contract from energy retailers.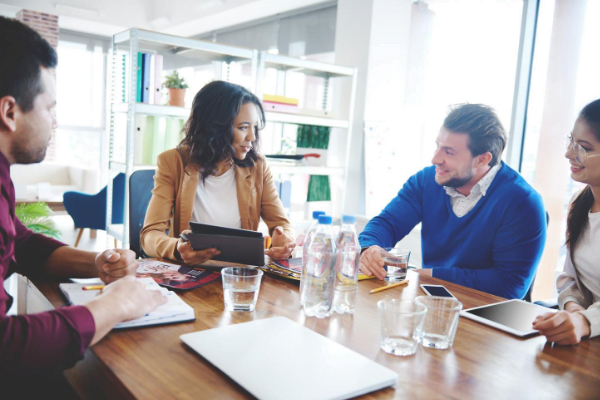 Leading Edge Energy is able to do this for SMEs because our Energy Experts have maintained excellent relationships with some of Australia's top energy providers since the very beginning. Our commitment to serving our clients with integrity, expertise, and reliability are well-appreciated in the industry; you can even see our panel of partners here.
It's pretty simple to get started. Just sign up on our 2020 Natural Gas Tenders page and we'll find you and all the participants a deal that works for your business' budget and consumption. When you've reviewed the offers we provide, you can choose to sign your new contract. That's it.
Time for a new natural gas contract
The time is ripe for better natural gas contracts; current low demand has led to some of the best energy prices we've seen in Australia in about 4 years. But it won't do to dally on the decision-making as the pandemic landscape is still rife with economic uncertainty.
So if you're looking to save money on your business' gas services, join Leading Edge Energy's 2020 gas tenders initiative today. You'll get additional peace of mind over some business expenditures.
—
Contact Leading Edge Energy at 1300 852 770 or via e-mail at hello@leadingedgeenergy.com.au. Learn about our holistic approach to helping businesses become more energy-efficient and save on their electricity and gas costs.