Multi-site Energy
Tenders
If your business operates across multiple sites, managing your energy usage and costs are more complex. This is exacerbated when those sites are in different states where regulations and tariffs are different.

We can help you take control of rising energy costs, so you can minimise grid dependence.
It takes the expertise and experience of Leading Edge Energy to efficiently manage the energy usage of businesses with multiple entities or sites in various locations around Australia.
But you're in good hands with the multi-site specialists at Leading Edge Energy. Join over 1,000 businesses across many industries in Australia who have entrusted us to help manage their energy needs.
How we'll help your business

We simplify energy for you
Controlling energy costs is complex. Rates are driven by a range of variables and there are many competing service providers demanding attention.
We can make it easy for you. As your single point of contact, we can advise you on energy procurement, energy efficiency, solar, monitoring and more.

We are multisite specialists
Efficiently managing the energy of multiple entities or sites in a volatile market takes experience.
Our proprietary technology-driven and automated procurement platform ensures we have the firepower to handle large volumes of sites and tenders.

We deliver service excellence for less
To achieve our reasonable commission rates, we invested in technology to escape overhead costs.
This approach enables us to offer an expert service with low brokerage commission and metering fees.

We invest in your success
Our everyday focus is to reach your energy goals.
With our commitment-free service and no upfront fees, we are only successful if you are.
How we've helped others
Blackwall Real Estate Group approached Leading Edge Energy to take a look at energy usage and expenditure across multiple business sites. We immediately identified an opportunity to group the various sites together to access wholesale rates in the energy market. We took this to tender on the wholesale market and calculated that Blackwall's would achieve 20% savings on average, or $150,000.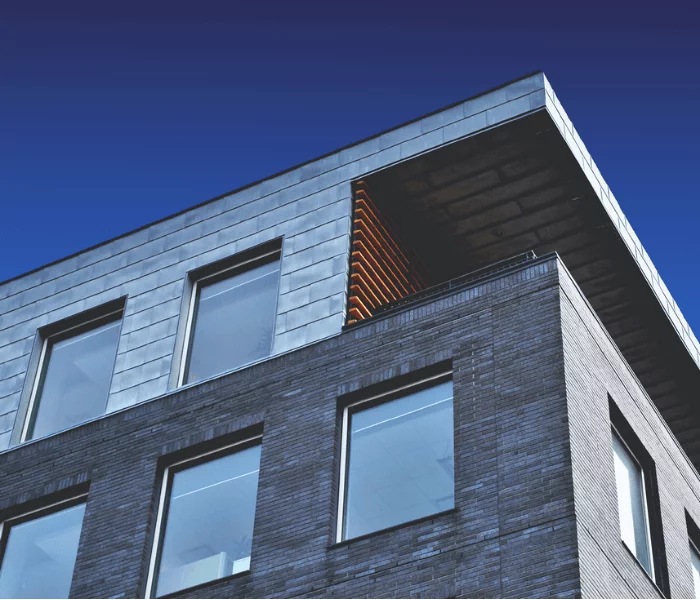 Contact us to get offers for your business' multi-sites.
Our energy experts will review your existing services and bills, find the best offers and deals in the market, and get you set up and saving in no time at all. We'll do this with no obligation on your part to proceed, and at no cost to you.