Alinta's acquisition of the Loy Yang B coal-fired power station in Victoria for $1.2 billion could mean good news for energy users as the Chinese-owned firm challenges the Big Three – AGL Energy, Origin Energy and EnergyAustralia.
The Chinese-owned energy firm's move flies in the face of those who have pronounced that coal power is dying a slow death. AGL Energy chief Andy Vesey had previously said that the company was "getting out of coal" when the Federal Government put pressure on the company to keep it's Liddell coal-fired plant operational for a further five years. But that was before the National Energy Guarantee was announced in October.
The entry of a fourth big player on the East Coast market will shake the system up and should lead to more competition and better deals for energy users. The Big Three have been accused of collusion in the past, but were told in no uncertain terms earlier this year by the Prime Minister that they had to become more transparent and that he would not tolerate Australian energy users paying one cent more than they should.
Whether they will unofficially close ranks against Alinta or whether the market will compete – as it should have all along, remains to be seen. But this is a gamechanger, nonetheless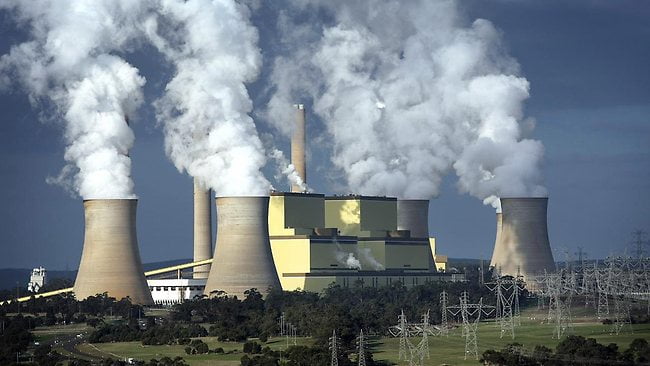 Loy Yang B supplies 17 per cent of Victoria's energy needs. Alinta's move is indicative of the new approach favouring sustainability of supply and offsetting of emissions under the National Energy Guarantee over a push to increased renewables generation.
During a meeting held on 24 November, most state ministers agreed in principle to support the NEG, though South Australia and the ACT government withheld support pending a follow-up meeting next April.
The NEG, which allows for energy companies to offset emissions against other sources of generation as long as they remain below quota seems to have re-ignited interest in coal-fired power generation.
The government believes that the falling price of renewables, coupled with the quota on emissions, will mean that energy generation companies will balance out their sources of energy, leading to a boost in competition.
Alinta managing director Jeff Dimery said the purchase of the 1000-megawatt plant from France's Engie and partner Mitsui & Co would allow the retailer "to compete with the big guys" under a NEG policy.
AGL Energy, Origin Energy and EnergyAustralia, all own large coal power generators.
---
Competitive prices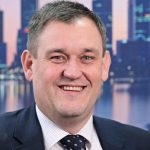 Mr Dimery said the acquisition would have a payback period of less than 10 years and would enable Alinta, Western Australia's biggest gas retailer, to provide lower-cost power to its growing east coast customer base than it could otherwise.
"We're very keen to grow our business on the east coast of Australia and the only way we can do that is providing them with competitively priced energy," Mr Dimery said. He said that customers want a good deal, adding that he didn't expect a customer backlash as a result of Alinta moving back into to coal-fired power.
"The reality is that what we have seen with the closure of coal-fired power stations brings into stark focus the cost of energy. That seems right now to be far more important for consumers."
---
Alinta beat two other bidders to the punch
Sydney-based Alinta, which was bought by Hong Kong-based Chow Tai Fook Enterprises earlier this year, beat China's state-owned China Resources and a consortium comprising Delta Electricity and Apollo Global Management to acquire the plant.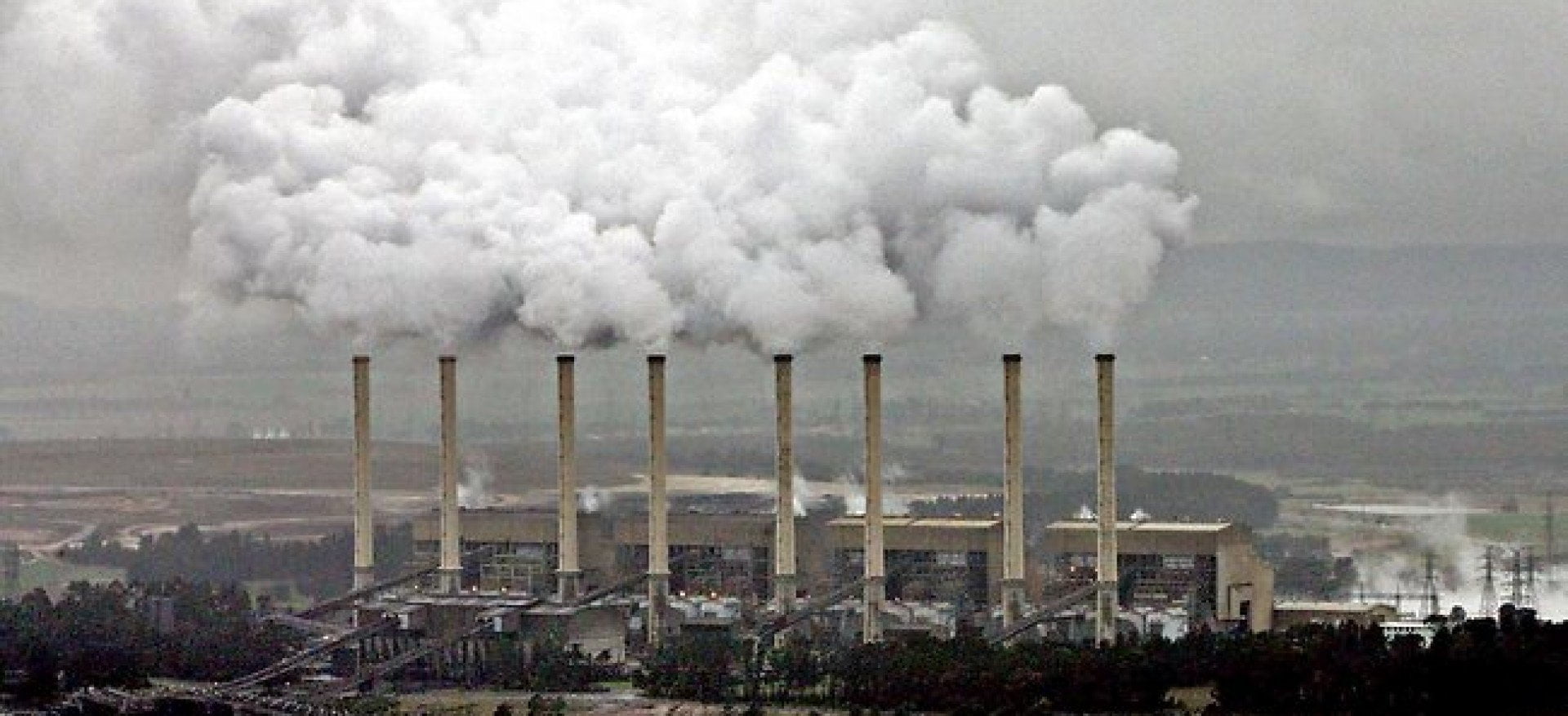 It was previously owned by Engie, which closed down the older and dirtier Hazelwood plant in Victoria in March 2017.
Alinta had exited from coal-fired power with the closure of its Flinders power plants in South Australia, with the last generator shutting down in March 2016 after suffering heavy losses amid the growth of wind power.
"If there's one company that should know a lot about the risks to coal-fired power stations when you have high levels of solar and wind it's Alinta," said Grattan Institute energy program director Tony Wood.
---
Carbon reductions
"My conclusion would be this has been a very well thought through, well-informed decision by Alinta. They will still have to be part of an energy sector that will have to meet at least 26 per cent [carbon emissions] reductions by 2030."
Loy Yang B, which Engie describes as Victoria's newest and most efficient coal generator, is fuelled with coal from the AGL Energy-owned Loy Yang brown coal mine, the largest brown coal mine in the country.
The plant's two units, which started up in 1993 and 1996, could run until AGL is due to close the Loy Yang mine in 2050, or even longer, Mr Dimery said.
All 151 people employed at Loy Yang B will transfer to Chow Tai Fook.
---
Keep updated with the latest news in the energy industry
As an energy broker and consultancy firm, Leading Edge Energy always has an ear out on the latest energy market developments and on ways to save money on energy costs. We do this to ensure that we can provide businesses in Australia top-notch energy cost-reduction services.
Want to read more? Visit our Blogs and News section.
If you want to get started on saving your business money on your energy spend? Contact us at 1300-852-770 or e-mail us at hello@leadingedgeenergy.com.au. Our Experts are ready to guide you!