EnergyAustralia's plans to build a hybrid 316-Megawatt gas power station near Port Kembla in New South Wales will not affect Andrew Forrest's Squadron Energy $1bn 850 Mw green hydrogen proposal, but the Federal Government's Kurri Kurri gas plant will.
EnergyAustralia's new Tallawara B power station has been in the pipeline for 10-years and will be built next to the existing Tallawara A plant.
---
EnergyAustralia's new Illawarra gas plant would be supplied by Squadron Energy
Squadron CEO Stuart Johnston said the move was of no surprise. It is understood that the NSW state government will foot more than $80 million while the Federal Government will make good for $5 million to fit out the plant to also use green hydrogen gas.
The move could prove to be a boon for Squadron Energy. The plant is close to Squadron's Gas Import Terminal, which is being converted to handle green hydrogen and is likely to end up supplying Tallawarra B with gas, and green hydrogen further down the line.
The announcement has put the Federal Government's plan for a Snowy Hydro gas peaker in the Hunter Valley in the spotlight.
While Squadron does not view Tallawarra as a threat, another gas plant at Kurri Kurri near Newcastle could potentially scupper the green hydrogen plans for Port Kembla.
Squadron has fast-tracked works on its green hydrogen plant, but is still waiting for planning approval due to a technicality. The state and the federal governments have expressed support for the project, but the Australian Energy Market Operator must give the green light.
The proposal is for a single-unit generator. AEMO's limit for single-unit generators is 650 MW in order to ensure diversity of supply in the event of an outage.
Squadron is expected to reassess the project should Snowy go ahead with the Kurri Kurri project.
If the Federal Government is planning to go ahead with its plan for the Kurri Kurri gas plant, it will likely earmark funds for it in the next budget, which is due to be presented later in May.
---
Kurri Kurri gas plant is part of the Federal Government push to replace Liddell coal plant closure shortfall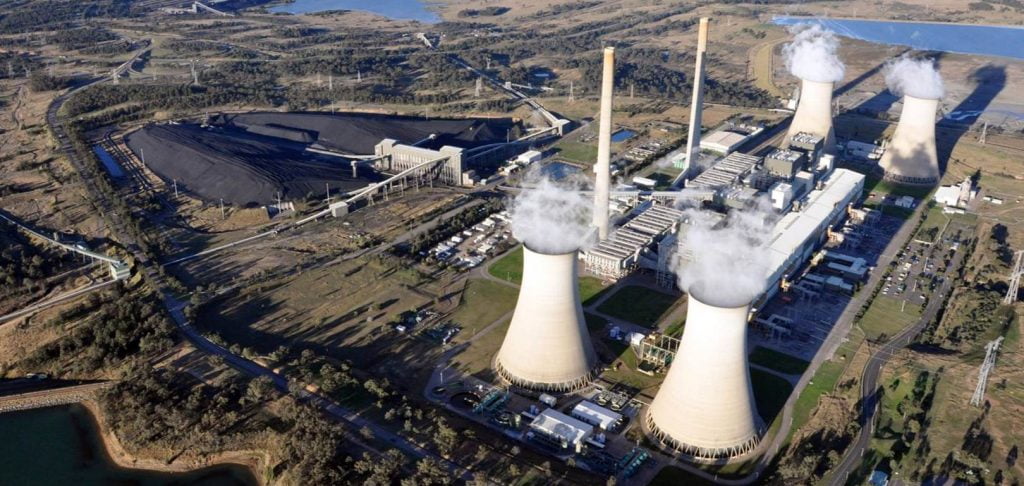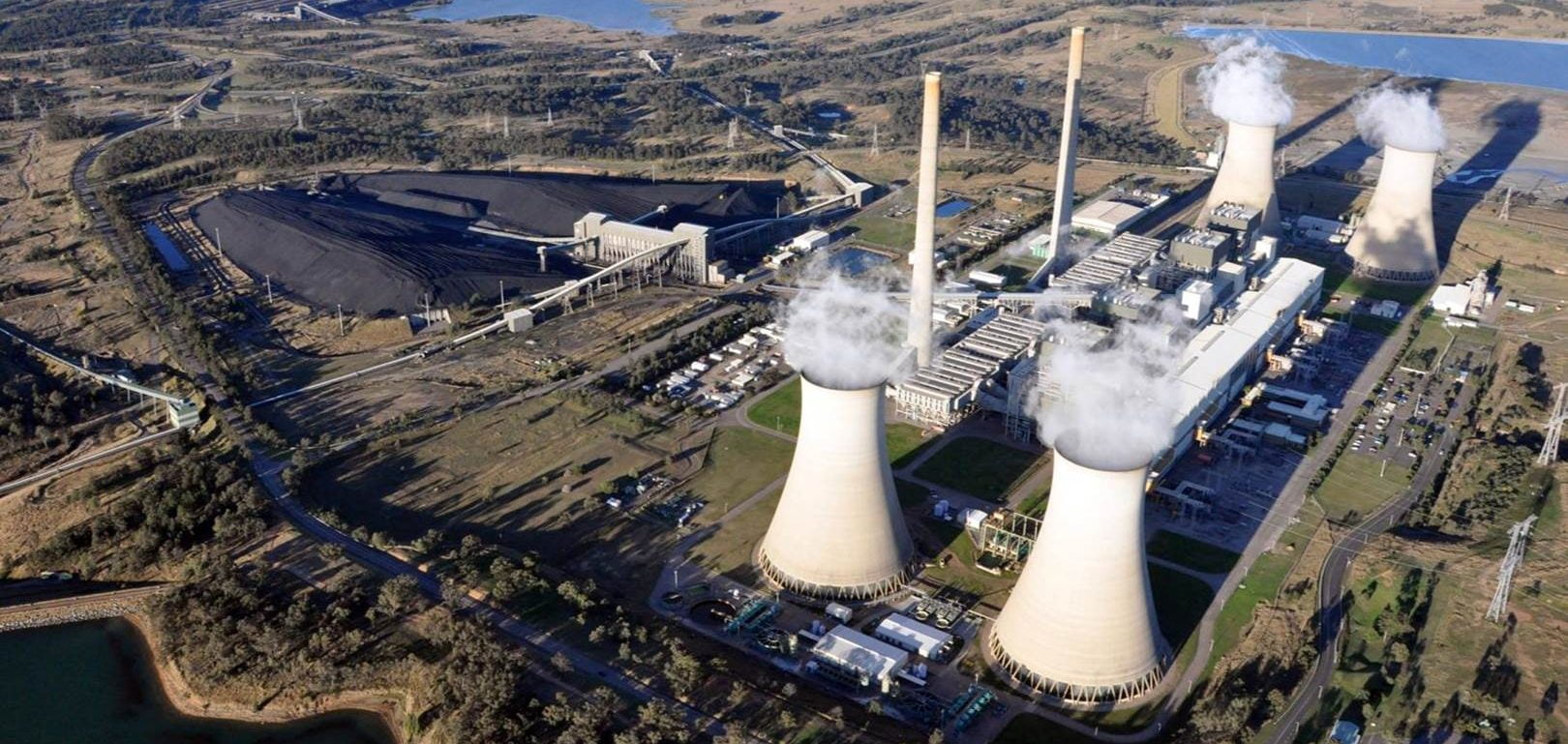 Given that the AGL's Liddell coal plant is due to retire in 2023, the Federal Government wanted private companies to commit to 1000 MW of new dispatchable power by the end of April 2021.
EnergyAustralia's gas plant was the only one to come to fruition.
Analysts are also questioning the government's push for a Hunter Valley gas plant, especially given the huge amount of battery storage and solar that is in the pipeline in the region.
Tallawarra B has been in the pipeline for at least 10 years and will be Australia's first carbon neutral power plant, through use of green hydrogen and offsetting carbon emissions.
EnergyAustralia will from 2025 offer to buy enough green hydrogen equivalent to cover 5 percent of the generator's fuel use.
This is equivalent to 200,000 kilograms of hydrogen a year and will offset direct carbon emissions for the plant's operational life.
NSW Treasurer Dominic Perrottet said that fast-tracking projects such as Tallawarra B would enhance the state's opportunity in green hydrogen, noting that the export industry is predicted to be worth $1.7 billion a year by 2030.
The plant will be the first in the world to use General Electric's new gas turbine, running as a "peaker" during high demand periods and filling in the gaps between weather-dependent wind and solar power.
---
Keep updated with the latest news in the energy industry
As an energy broker and consultancy firm in Australia, Leading Edge Energy always has an ear out on the latest developments in energy, such as new power plants and relevant government policies,  as well as ways to save money on energy costs.
We do this to ensure that we can always provide businesses in Australia with top-notch energy cost-reduction services. 
Want to read more? Visit our Blogs and News section. 
Or get started on saving your business money on your energy spend. Contact us at 1300-852-770 or e-mail us at hello@leadingedgeenergy.com.au. Our Experts are ready to guide you!