Australian businesses have seen energy prices skyrocket in recent years. There are a few key reasons for this including tight supply, infrastructure issues, lack of clear national energy policy and gaming of the market by energy generators.
The result has been a large increase in costs for energy-intensive businesses. Shopping centres, in particular, have been hit hard, with energy costs becoming a much larger expense, putting pressure on the P&L.
As a business owner faced with this issue myself, I set about becoming educated on the energy market. I discovered that it is extremely complex, and in the course of learning about the market, I saw an opportunity to help other business owners get on top of energy costs, so they could get on with running their businesses.
In an era when efficiency and cutting costs is a key priority for business owners and managers, it is crucial to take a proactive approach to manage energy procurement and usage.
---
Where to start?
There is a range of energy supply options to consider, and having a working knowledge of these is helpful.
The key types of supply offers are:
Retail – Fixed Price Forward Agreement: This involves purchasing energy for a future time period at an agreed rate from a retailer. Typically this involves contract terms ranging from 1 to 5 years. It is simple and offers price certainty but must be timed well to secure competitive rates.
Retail – Progressive Purchasing Forward Agreement: This is offered by some electricity retailers to progressively lock in rates throughout the period of the supply agreement. This product is more complex and is not always ideal.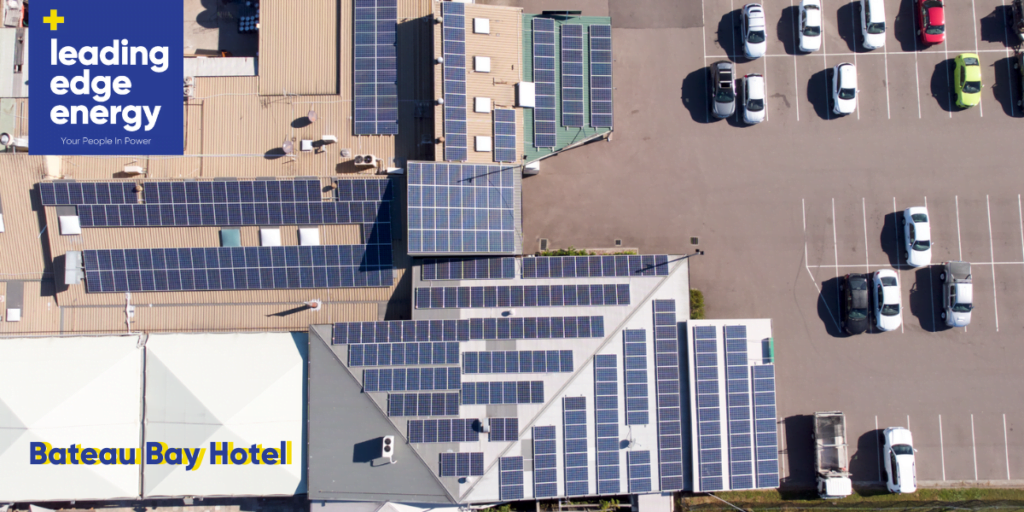 Retail – Pool Price Pass-Through: This is a high-risk option in the volatile electricity spot market and is not recommended for most businesses.
Corporate Power Purchase Agreement (PPA): These normally involve buying electricity at an agreed price for a fixed period which usually ranges from 7 to 20 years. Deals are done with a generator, and a retailer facilitates the billing and account management process.
Behind-The-Meter PPA: This PPA relies on electricity generated on-site (mostly solar). What's great about a BTM-PPA's for shopping centres is that fees for network and other market costs are avoided.
In the case of Bateau Bay Hotel, it was a part of a multi-site hotel group's solar installation which reduced their energy spend across five sites by $60,000 per annum. Similarly, shopping centres have large roof areas that are ideal for solar installation.
---
But wait, there's more
Once you have considered the various types of supply contracts, you are faced with some other important decisions. These include:
Length of contract – this could be short or long, with the latter providing attractive prices. But beware of termination conditions and clauses.
Rate structure:

Smooth rates remain the same for the duration of a contract

Stepped rates change periodically at agreed times throughout the term of the contract

Fixed or variable rates – this shifts the risk between the customer and the provider, so needs to be considered carefully.
Consumption flexibility – you need to be aware and careful of any loadings in a contract for supply based on agreed energy consumption (similar to your internet data allowance)
The right to renegotiate during your contract
Payment terms – including any penalties for late payments
---
Don't you have better things to do?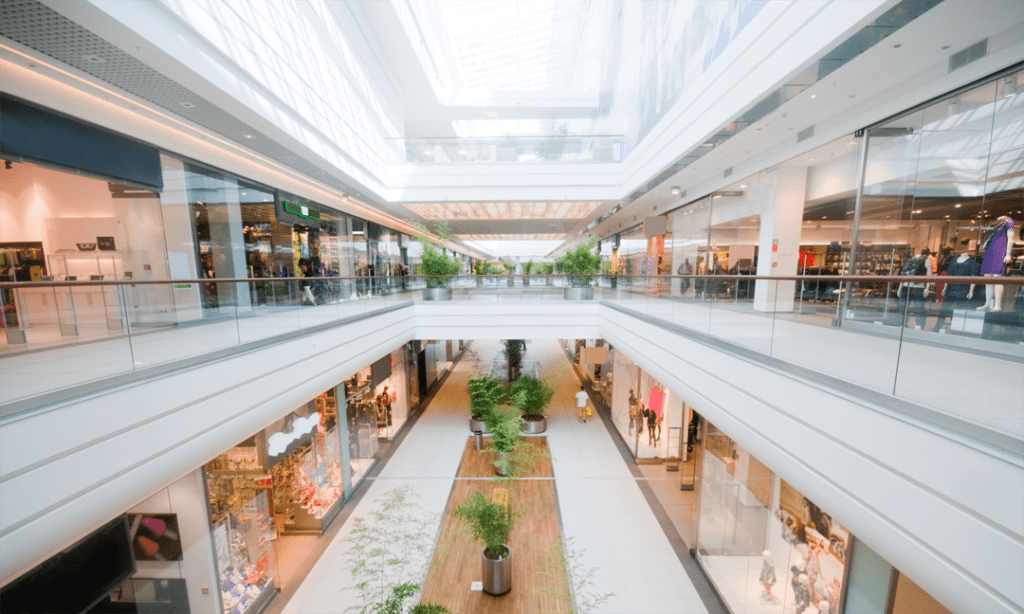 As you can see, there is a lot to think about. And all the time spent researching and building your knowledge and confidence to do the best deal for your shopping centre is a distraction from your core revenue-generating activities.
This has created a market condition similar to what we saw in banking and mortgages more than 20 years ago when the options available to borrowers exploded and consumer confusion followed. The emergence of mortgage brokers, funded by lenders, helped borrowers navigate a complex market and get the best deals based on their unique circumstances.
The exact same conditions have created a market for independent energy experts to help businesses find and do the best deal for their specific needs.
The good news for energy customers is that the costs for using third parties such as consultants or brokers are built into the rates charged by the retailer. Not only can these third parties help you secure better rates based on their intimate knowledge of the market, but their expertise ensures there are no hidden pitfalls in any deal done on your behalf.
In addition, having an energy expert on your side means you have instant access to support and help at any time. I recall undertaking an analysis of a client's electricity bill and helping them secure nearly $13,000 in credit after finding their retailer had put them on the wrong rate.
And having a reliable, independent expert is reassuring given the confusion and noise in the energy market, which seems to be increasing every day.
The combination of a large cost centre for energy but a lack of internal knowledge within the business means the best solution for shopping centres and many other businesses is to outsource the pain and hassle to achieve better results.
We live and breathe this stuff every day, so you don't have to.
---
To learn more about how we can help you achieve your energy efficiency and cost-reduction goals through electricity procurement, give us a call at 1300 852 770 or send us an e-mail at hello@leadingedgeenergy.com.au. You may also sign up for our obligation-free consultation services directly.
---
James Iliffe is the Founder and Managing Director of Leading Edge Energy.
---