A series of unlinked events has caused gas price spikes, peaking at six times the average price, in turn impacting substantially on wholesale electricity prices.
Cold weather, gas production issues, and filling the electricity generation gap left by the explosion at Callide C in Queensland and flooding at Yallourn in Victoria all contributed to explosive gas price spikes.
---
Callide C explosion resulted in more gas generation to fill supply gap
On 25 May 2021, a massive explosion tore through one of the turbines in CS Energy's supercritical Callide coal power station in Queensland.
The abrupt loss of 800 Megawatts from the grid caused a number of major power cuts in Queensland. Large-scale batteries were able to offset some of the lost supply, but gas peakers were also fired up to make up for the shortfall.
The damage to the power plant will cost some $200 million to repair and it is not expected to be fully operational until December 2022.
This causes a problem. Electricity demand needs to be filled with a readily available supply, or the frequency of the grid will be put in jeopardy, leading to blackouts.
Wind and solar have played their part in filling the gap during the daytime period, but during the evening, demand soars, especially during lockdowns when everyone puts the kettle on and sits in front of the television.
---
Victoria's Yallourn coal mining hampered due to flooding contributing to gas price spikes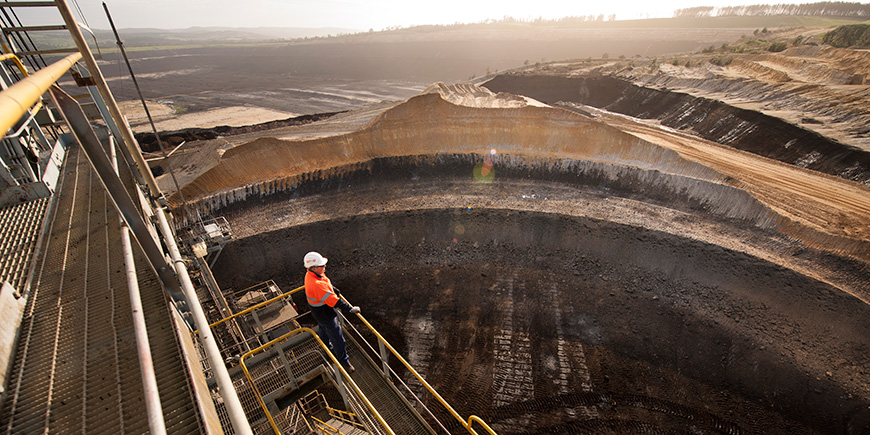 Victoria's Yallourn coal generation plant has also been hampered by flooding, which led to a slowdown in mining, meaning that more baseload power has been taken out of the grid.
Gas generation is filling the gap, putting more pressure on supply and therefore prices.
Another factor that contributed to the price hike was disruption at the largest domestic gas plant on Australia's Eastern seaboard.
---
Liquid natural gas production down while cold weather pushes demand up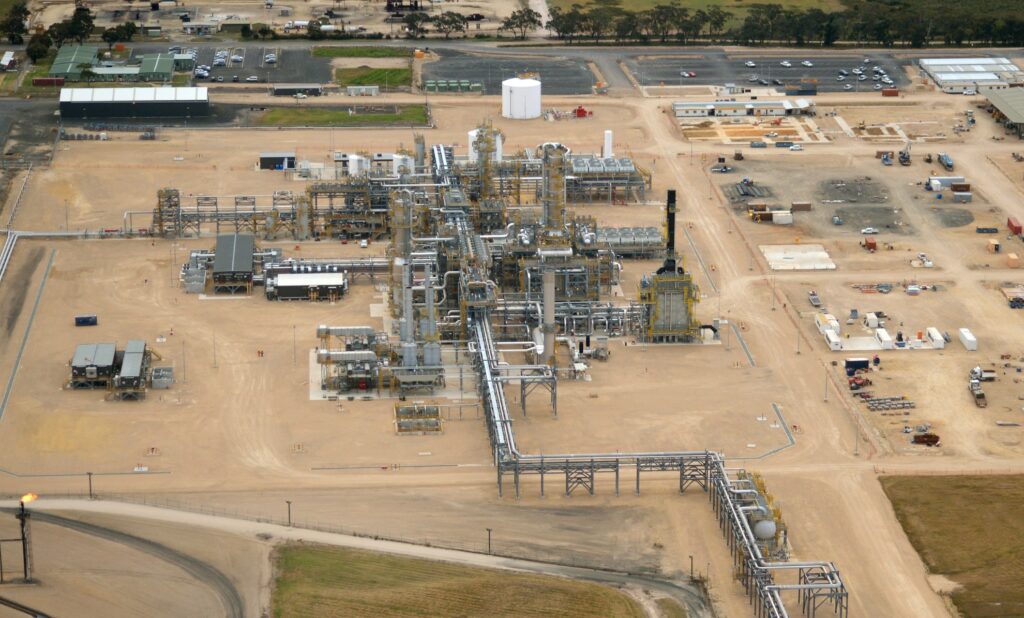 Victoria's Longford gas plant, owned by ExxonMobil and BHP, suffered a drop in production of about 30-35 percent in July 2021. The plant's output was already below par due to technical issues, but a separate incident led to further reductions.
Queensland Investment Company's Iona gas plant's reserves were also reportedly running low at a time when the mercury in all states around the country dipped to much colder than usual for the time of year.
---
What does this mean in terms of gas and electricity prices?
In simple terms, gas prices shot up because it is in short supply. Gas-fired power plants are filling the gap in production left by Callide and Yallourn.
LNG production levels are also low at a time of high demand, creating a perfect confluence of events to send prices soaring.
This in turn causes wholesale electricity prices to surge upward and the more electricity and gas an entity consumes, the harder they get hit.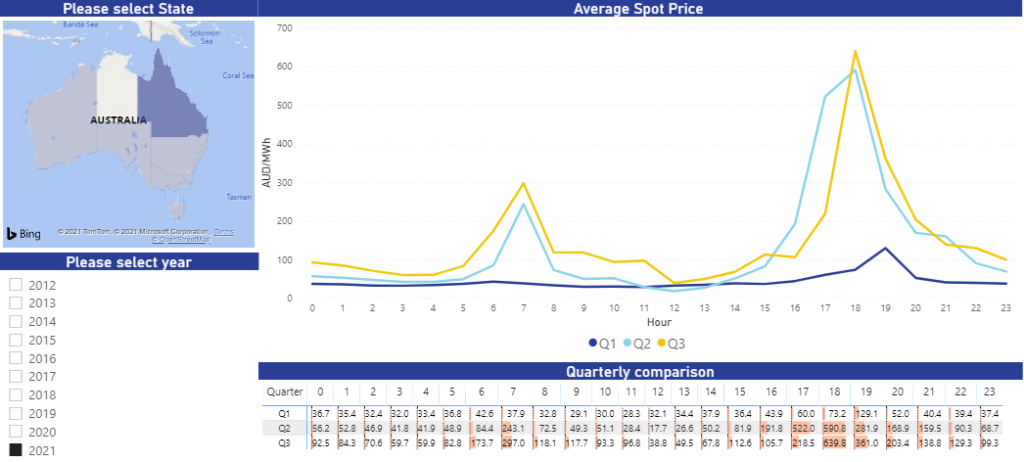 At one point, Victoria was experiencing prices of $58 per Gigajoule while NSW's gas market was trading at $30 per GJ. South Australia and Brisbane witnessed prices of $20 per GJ. To put this into context, Natural Gas was trading at $5-6 per GJ earlier in 2021.
The price spike led to calls for the Federal Government to trigger its never-used Gas Security Mechanism to limit exports.
Prices eventually softened, and the mechanism was not triggered, but they are still at very high levels.
This series of unexpected events highlights why it is important to keep an eye on wholesale gas prices, especially for businesses.
---
How can I protect my business from gas price spikes?
Staying ahead of the curve and knowing the right time to go to the market to secure favourable forward pricing is of paramount importance to shield a business from unforeseen price shocks.
Leading Edge Energy's Energy Management Consultants are constantly tuned into the gas and electricity markets.
We can help you manage the risk timing by going to the market at an advantageous rate and will advise you when it is beneficial to do so.
Our EMC's have secured advantageous contracts for hundreds of Australian commercial and industrial businesses, helping them add another robust line of defence against unforeseen price shocks.
Our gas procurement wing is experienced in group tendering as well as negotiating contracts for individual businesses with a proven track record.
---
Speak to one of our consultants obligation free
Electricity and natural gas prices in Australia are a risk to your business if not proactively managed.
The good news is that you don't need to be an expert in energy to stay ahead of the market to shield your business from energy price uncertainty.
You can make use of our free-to-use analysis tools to understand more about the National Energy market.
We're here to help. Chat with us today about how we can help you manage energy price risk and save money for your business. Call us on 1300-852-770 or drop us an email at info@leadingedgeenergy.com.au for an obligation-free consultation on how we can help manage your gas procurement.