The future of one of Australia's largest coal-fired power stations – AGL's Bayswater – has been called into question after its largest customer, aluminium smelter Tomago, announced that it aims to move to renewables by 2030.
Bayswater is a behemoth of a power station, generating 2,640 megawatts of power. Tomago purchases electricity from Bayswater under a contract that will expire towards the end of 2028.
Tomago CEO Matt Howell confirmed that the Newcastle smelter will make the move to renewables.
It is a change of heart for Tomago after Mr. Howell said in 2018 that the largest battery in the country could only power the smelter's operations for 8 minutes.
The company has already commenced negotiations with a number of renewable energy projects for electricity supply in the future.
The New South Wales government has also slated the New England region as a renewable energy zone, pledging millions of dollars in investment to create transmission infrastructure for a raft of solar, wind, battery, and biomass projects.
AGL is currently Australia's biggest carbon dioxide emitter.
---
Tomago will secure backup contracts with gas generators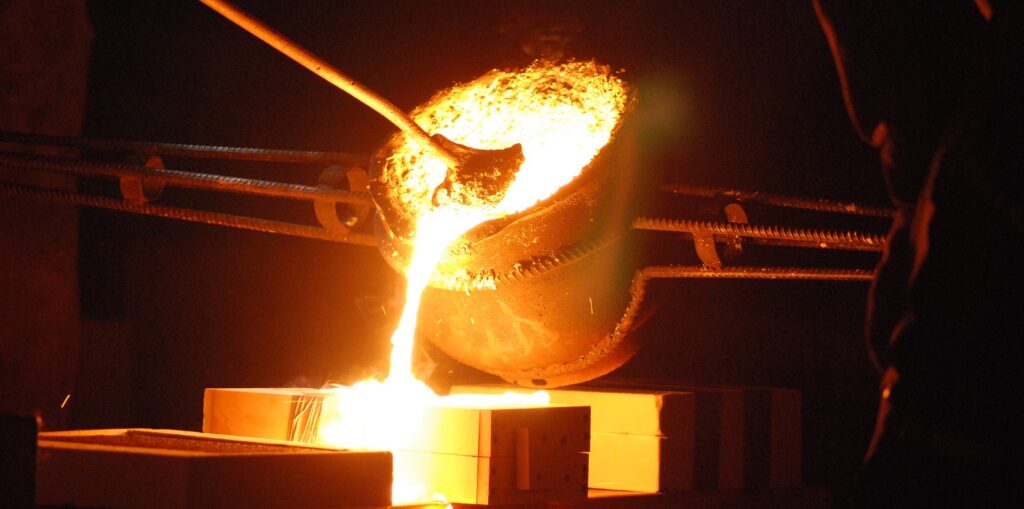 Tomago is understood to have already commenced negotiations with a range of renewable energy projects for future supplies of power, and the renewable industry is pushing the state government to create a renewable energy zone in the region.
The Tomago smelter's manufacturing processes are highly energy-intensive, drawing a continuous 850 MW of electricity from the grid, which is equivalent to between 10 and 15 percent of New South Wales' total demand.
To put this into context, that constant demand equals the amount of power that dropped out of the grid when the explosion at Callide C in Queensland plunged parts of Brisbane into blackout in May 2021.
Given the huge risk that Tomago's operations would face if its renewable energy supply was suddenly curtailed, the company will also secure firming (backup) supply contracts with gas generators.
This raises the prospect of a deal with the Federal Government's Kurri Kurri gas plant, which is currently being built by Snowy Hydro.
---
Worry of electricity price shock if Bayswater shuts early
The announcement does throw the future of Bayswater into question. AGL intended to keep the plant running until 2035, but if it loses the contract with Tomago, it could shut down before that.
The biggest worry is that if Bayswater's baseload capacity suddenly drops out of the grid, there could be a significant squeeze on supply, causing electricity prices to go through the roof.
Victoria experienced this phenomenon in 2017 when Hazelwood was abruptly mothballed.
More recently, the outage at Callide C (although not permanent) caused spot prices to jump from $100 per MWh to over $14,000.
Gas prices also surged during that outage as gas plants scrambled to fill the gap in supply.
The event saw wholesale electricity and gas futures prices tick upwards substantially after bottoming out at historic lows due to a cool summer, lower demand during the lockdown, and a large pipeline of renewable energy on both rooftop and utility-scale.
This is why it is always important to keep up to date with the movements of the wholesale futures market because going to tender at the right time for a future contract can save your business thousands of dollars.
Bayswater's operations will be handed over to Accel Energy, which will run fossil fuel operations when AGL demerges.
The generator has just posted a $2billion loss for 2021, but AGL has not committed to any position on the early closure of Bayswater.
Instead, the generator is keen to spruik its diversification exercises, such as its plan to transform the site of the Liddell coal-fired power station into a renewable energy hub.
AGL said it has progressed plans to build new big battery projects at Loy Yang and also Broken Hill, as well as the big battery that it has already committed to building at Torrens Island.
Liddell was due to close in 2021, but the company is keeping it running till the latter half of 2022.
AGL is aiming to amass an 850MW battery storage portfolio, repurposing much of the infrastructure being used by existing coal and gas power stations as it too makes the move to renewables.
---
Why choose Leading Edge Energy?
Leading Edge Energy can review your current contract to identify ways to reduce your energy spend, even while under the operative period of your current contract.
Drop us an email at info@leadingedgeenergy.com.au or call us on 1300-852-770 for an obligation-free consultation.
Sign up for Leading Edge Energy's newsletter and we'll keep you abreast with all the latest, most relevant energy news and information for commercial and industrial consumers like yourself.