The landscape in Australia's electricity market is undergoing a seismic shift at present with cheap renewable energy flooding into the market and causing some serious questions to be asked about the gentailer business model.
The Big Three – AGL Energy, EnergyAustralia and Origin Energy- for decades have relied on a business model that balances their electricity generation business with the demand of millions of Australian households and businesses.
Back when the industry harnessed inertia, with a balance of coal and gas high-peaking plants, the demand cycles fit into gentailers' hands like a glove.
But things changed. The gentailer model found a way to survive thanks to the Duck Curve, meaning that they could charge exorbitant prices as soon as solar generation petered out in the evening and demand was sky-high.
---
Solar, wind, and big batteries a gamechanger for gentailer business model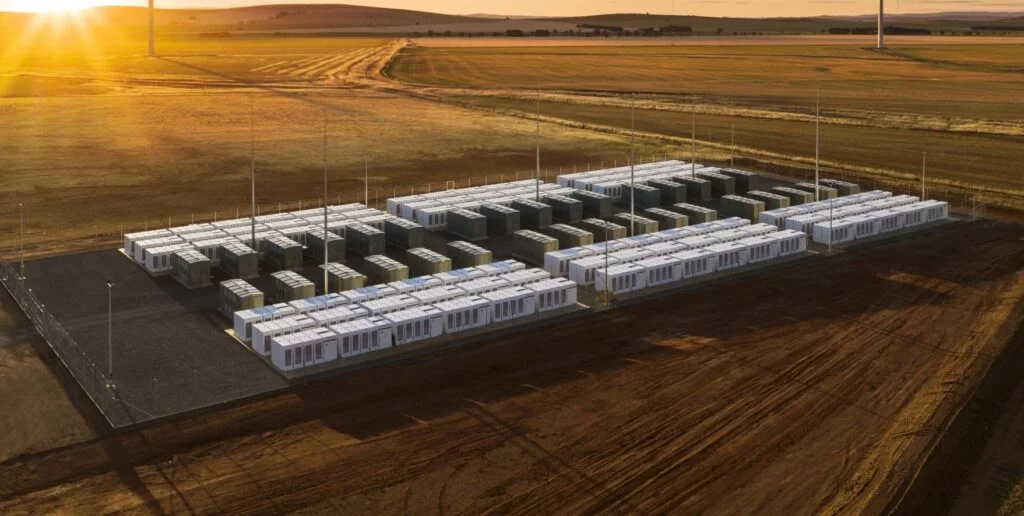 The death knell was sounded as soon as big batteries made their way into the equation.
Elon Musk's Tesla partnered with Neoen in South Australia and quickly proved that batteries could plug gaps in demand and save the grid from tripping on more than one occasion.
---
Wholesale electricity prices have plummeted and show no signs of recovery before 2025
Then COVID hit and created the perfect storm for the gentailer model in early 2020.
With electricity demand plummeting and renewable prices getting cheaper and much easier to store by the day, the gentailer model's number looks like it's up.
Wholesale prices have dropped to historic lows and show no signs of recovering until at least 2025.
Australia's big states in terms of the NEM – New South Wales, Queensland, South Australia and Victoria all broke ranks with Federal Government Energy policies and embarked on a mission to facilitate as much solar, wind and battery storage as possible.
The gentailers could respond by tightening supply and therefore pushing prices up, but the rapid deployment of the states' Energy Roadmaps could see this having little effect.
---
AGL's huge losses spark talk of demerger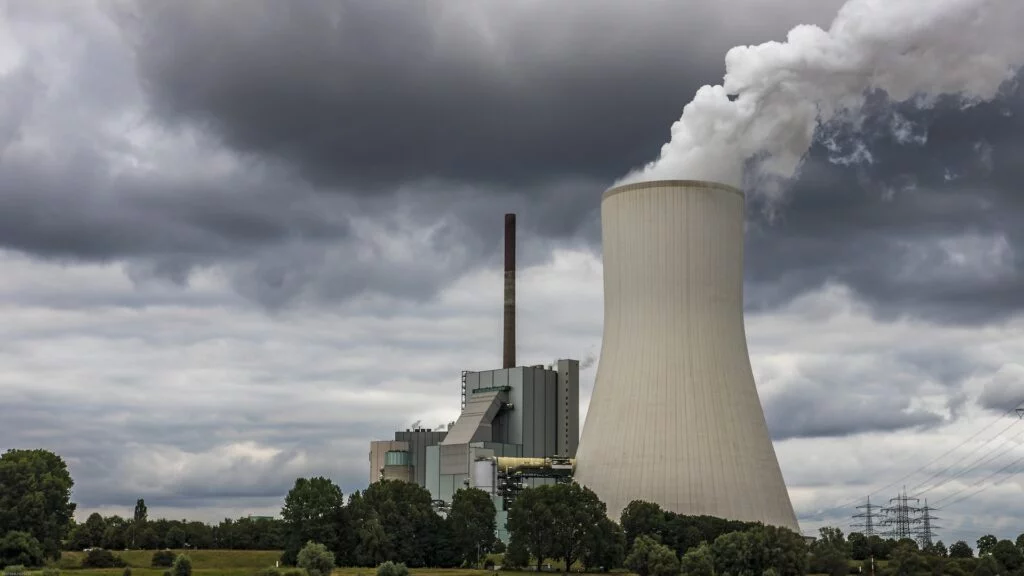 AGL Energy has already stoked talk of a demerger after the giant electricity and gas supplier will cut spending and costs after posting a $2.29 billion bottom-line loss for the first half of 2020.
Underlying profit for the December half dropped 27 per cent, short of market expectations.
AGL chief executive Brett Redman said the company is "actively assessing" its business model and capital structure "to maximise shareholder value" amid accelerating forces on its two main businesses.
Business analysts believe that the splitting of the big three into six entities is, at this stage, not in the offing.
But the lean pickings that gentailers are facing for at least the next 4-5 years could force that to happen.
A prolonged COVID hangover could see low prices persist for several more years.
---
Australian energy users forcing cultural change to swing to renewables
Energy users are also becoming increasingly savvier and combining rooftop generation with battery storage to step away from the limitations of the grid.
Australian energy customers are also picking up the mantle and driving a change towards clean renewables.
But the demerger of the gentailer business model is nothing new and there have been many successful examples of demergers in Europe.
Germany's E.ON, for example, hived off its fossil fuel assets into Uniper so it could put more focus on renewable customer-centric retailing.
The driver by energy users to demand renewable energy is also nothing new, we have seen it happen in Europe and the United States.
As Vertium Asset Management portfolio manager Jason Teh said: "Which green European investor wants to invest in a utility that has fossil fuels?"
Among the "big 3″ gentailers, AGL, the country's biggest carbon emitter, is squarely in the spotlight when it comes to a potential restructure, market sources say.
They point to its bigger and longer-life coal power portfolio, its "long" generation position compared to its retail demand, and to its less diversified business compared to Origin, which also owns the Australia Pacific LNG venture.
---
EnergyAustralia to stick to gentailer business model
EnergyAustralia, meanwhile, signalled little doubt around its integrated model.
"Our business model will always start with how we can best serve the customer and system and, as an integrated retailer, investing in new generation is a key strategy," EnergyAustralia's head of generation Liz Westcott said, pointing to the company's proposal to build a new gas-fired power plant at its Tallawarra site on the NSW South Coast.
AGL has made investments in renewables and batteries, but its survival in its current model could depend on the sale of coal fired plants Bayswater and Loy Yang A, which could shift the path of Australia's highest CO2 emitter down a greener path.
The company has also tried to diversify its operations by entering the telecommunications and internet data market.