AGL Energy will turn its obsolete Hunter Valley Liddell coal generation plant into a giant 500 MW battery as it manages the transition to a renewable energy dominated electricity market.
AGL will install a total of 850 megawatts of big battery storage within the next four years.
The Liddell plant has been no stranger to controversy. In the past, the government pressured AGL to keep the plant open way beyond its operational life.
After initially resisting pressure, the company agreed to keep the power plant open till 2023, but it will be shut down in April 2022.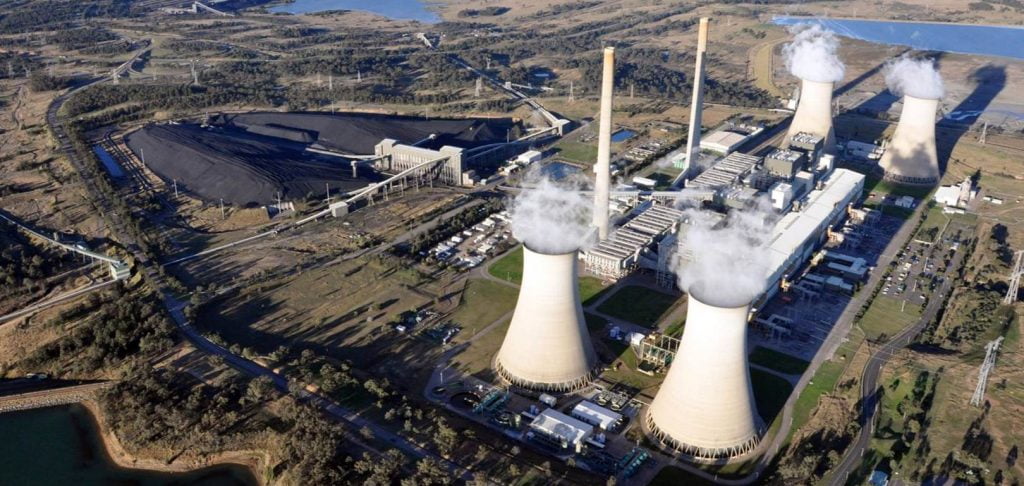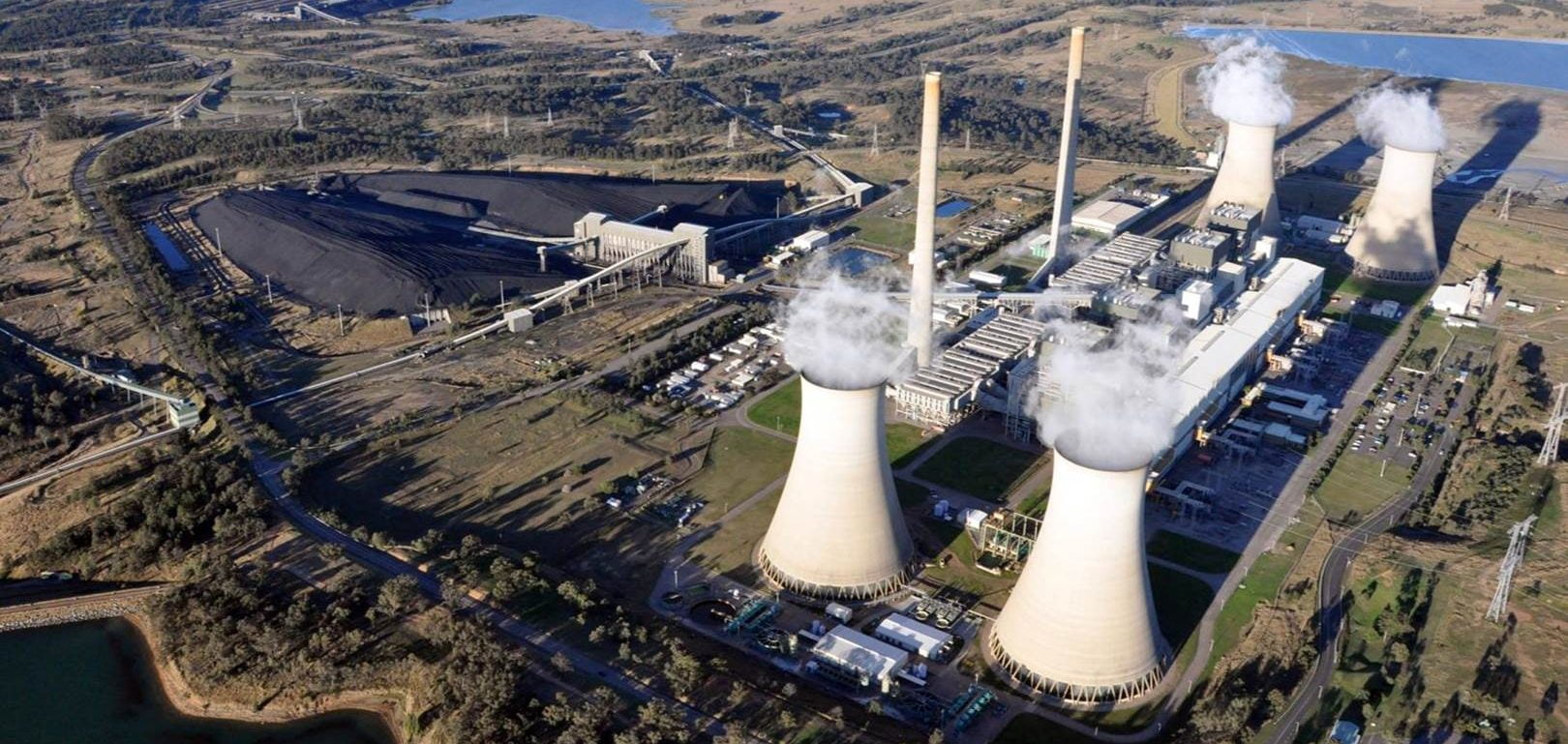 The original plan for Liddell was to become a renewable energy transmission hub, but that has now evolved into a big battery project.
When complete, it will be a complete transformation, with the most carbon polluting energy generation site in Australia changing into a zero-emissions energy on-demand facility.
The first phase of the project involves the installation of 150 MW of battery storage within 18-24 months.
Work on Phase 1 is due to start imminently and is expected to be complete by the time the coal-fired plant shuts down in April 2022.
AGL always maintained that Liddell has strategic value because it has an existing infrastructure that is plugged into the electricity network.
At one time, there were suggestions to turn it into a gas high-peaking plant, but there is no gas connection to the site, meaning that it would be costly to construct.
When the battery is built, it literally needs to be plugged into the network and it will be good to go and will start to receive energy for storage immediately.
---
AGL Torrens Island site next for battery project
The next AGL site earmarked for another big battery is at the Torrens Island gas power station in South Australia.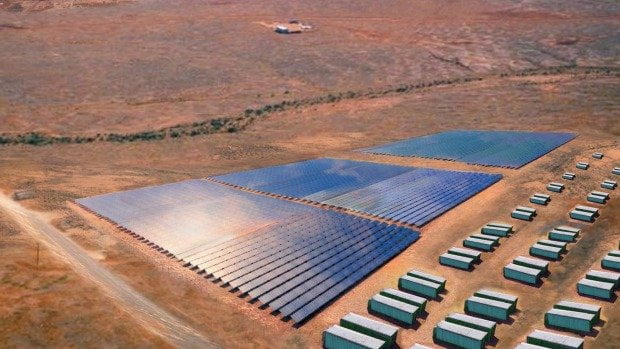 There are also plans to build batteries in Victoria with AGL's Loy Yang A being the frontrunner. The Loy Yang coal plants are plagued by niggling problems caused by aging infrastructure. Given that the site is already hooked up to the grid, it would make things easier to convert to a battery.
AGL Chief Operating Officer Markus Brokhof said the battery project at Liddell still made financial and business sense, even if the power station was not closing.
He said that AGL recognises the need for flexibility in a changing energy market. "Decreasing battery costs have shown that there is a good business case behind the plan and we believe it is the right moment for AGL to adopt and implement this technology."
Mr Brokhof would not put a price on the project, saying that tenders were currently open for supplying equipment.
---
AGL involved in five other battery projects
AGL is also involved in five other big battery projects through alliances with other companies.
It has partnered with Chinese-Australian firm Maoneng in New South Wales and Vena Energy in Queensland.
Under the 15-year wAGL signed last October with Maoneng, four large batteries will be installed in NSW, each with a capacity of 50 MW and 100 MWh.
AGL chief executive Brett Redman said then that the systems would be pivotal in providing "firming" capacity as the power system transitioned from baseload power to renewables.
The 15-year deal with Vena was signed in January for a 100 MW, 150 Mwh battery to be installed in Wandoan in Queensland.
AGL is also involved in a 30 MW, 8 megawatt-hour Dalrymple battery in South Australia's Yorke Peninsula, which is connected to AGL's Wattle Point Wind Farm.
---
Tesla big battery in South Australia to be expanded
Australia is a world leader in battery storage. The world's largest lithium-ion battery was built by Tesla and French firm Neoen in South Australia in 2017.
The world's biggest battery was installed in 2017 in South Australia by France's Neoen, involving a 100 MW, 129 MWh system from Tesla that is now being expanded.
Neoen is also planning a huge 600 MW system at Geelong, while several other storage projects are also being developed around the country to help smooth out weather-dependent wind and solar power.
Those include a 100 MW, 200 MWh battery in Darwin planned by Sun Cable, the firm proposing large-scale exports of solar power by cable to Singapore.
AGL's rival, Origin Energy, is also developing plans to install a battery at its giant Eraring coal-fired power station in NSW.
---
What steps is your business taking to take advantage of the battery revolution?
Have you considered battery storage? Do you have a rooftop solar system?
Speak to one of our Energy Management Consultants today to see if a battery system is a right fit for your business.